Do you ever wonder why you do (or don't do) the things you do in life?
You have big goals that you'd like to accomplish, and you know there are certain things that you SHOULD be doing in order to make those goals a reality, and yet….something holds you back. You self-sabotage. Or procrastinate. Or let that little voice of self-doubt in the back of your head get to you.
What you can't figure out is WHY!
The truth is the underlying cause of almost all the self-sabotage that happens in our life–especially when it comes to making big changes or going after big goals–happens as a direct result of FEAR. Not the phobia kind of fear, like the fear of snakes or the fear of flying, but a deeper, more internal kind of fear.
And while fear impacts all of us in one way or another, how it actually shows up looks very different from person to person.
So why does that matter?
Because understanding HOW your fear is showing up is actually the key to overcoming it! And what's more, actually identifying your fear is so powerful that it works almost instantly.
Watch my TED talk below to unlock ALL the mystery!
Once you've watched, I'd love to hear what you think! What's your Fear Archetype, and how have you noticed that particular fear playing out in your life? Leave a comment below to let me know. ( Not sure? Take the FREE Fear Assessment to find out!)
xoxo, Ruth
P.S. Friends, this might be crazy, but I would LOVE to see this video go viral! But for that, I'll definitely need your help in sharing it everywhere we can!!! Will you help me?
To make it super easy, here's a few ideas already done for you:
FACEBOOK
(tag me with @RuthHollanderSoukup)
Conquer your fear instantly–here's how. www.doitscared.com/ted

Do you know your Fear Archetype? Here's why it matters www.doitscared.com/ted

This one simple trick to overcome your biggest fear will basically change everything. www.doitscared.com/ted
You can also go right to this post on Facebook and click "share." (Click the pic to go right to it)
TWITTER
(tag me with @RuthSoukup)
Use the ideas above, or simply retweet my own tweet (Click the pic below to go right to it)
Your secret (fear) identity is keeping you stuck – here's what to do! >>> https://t.co/CPejNBj3SW#tedtalk #tedx #tedxmilehigh #foodforthought #goodtoknow #lifehacks #feararchetypes #doitscared #mondaymotivation pic.twitter.com/mP1g7WLaGt

— Ruth Soukup (@RuthSoukup) February 10, 2020
INSTAGRAM
(tag me with @RuthSoukup)
The easiest option is to share my own post right to your stories (Click the pic below to go right to it)
View this post on Instagram
Or please also feel free to use any of the quote graphics below: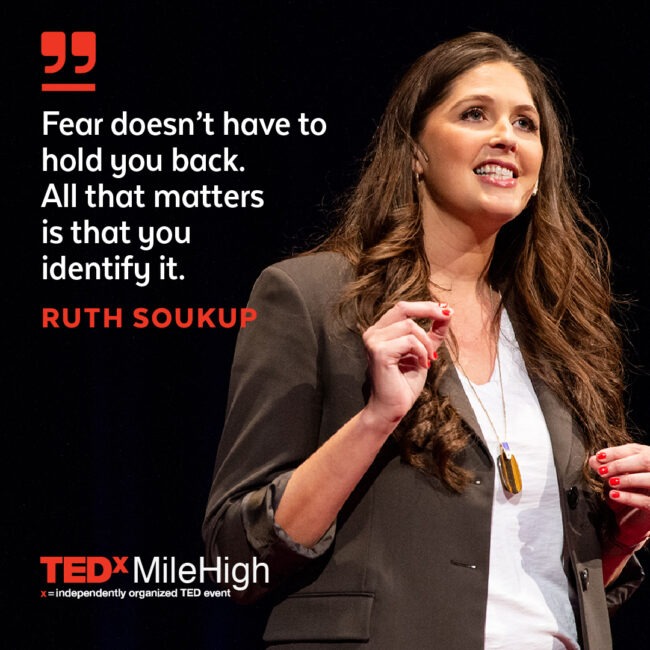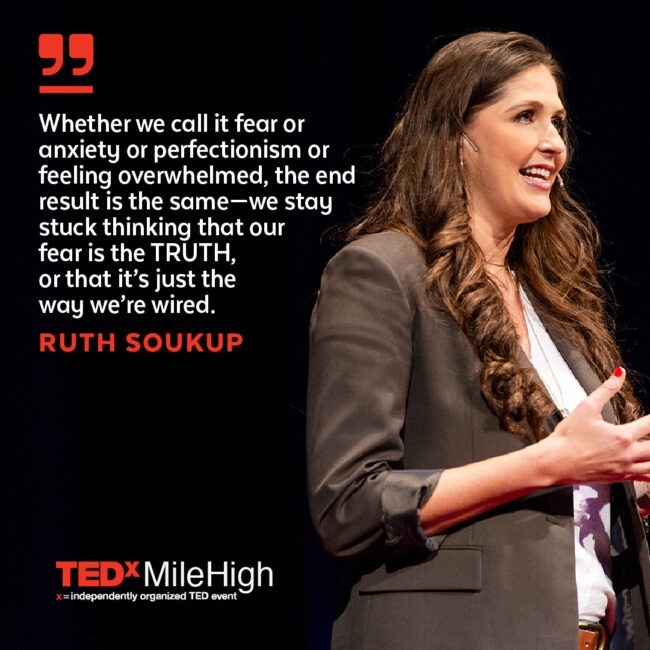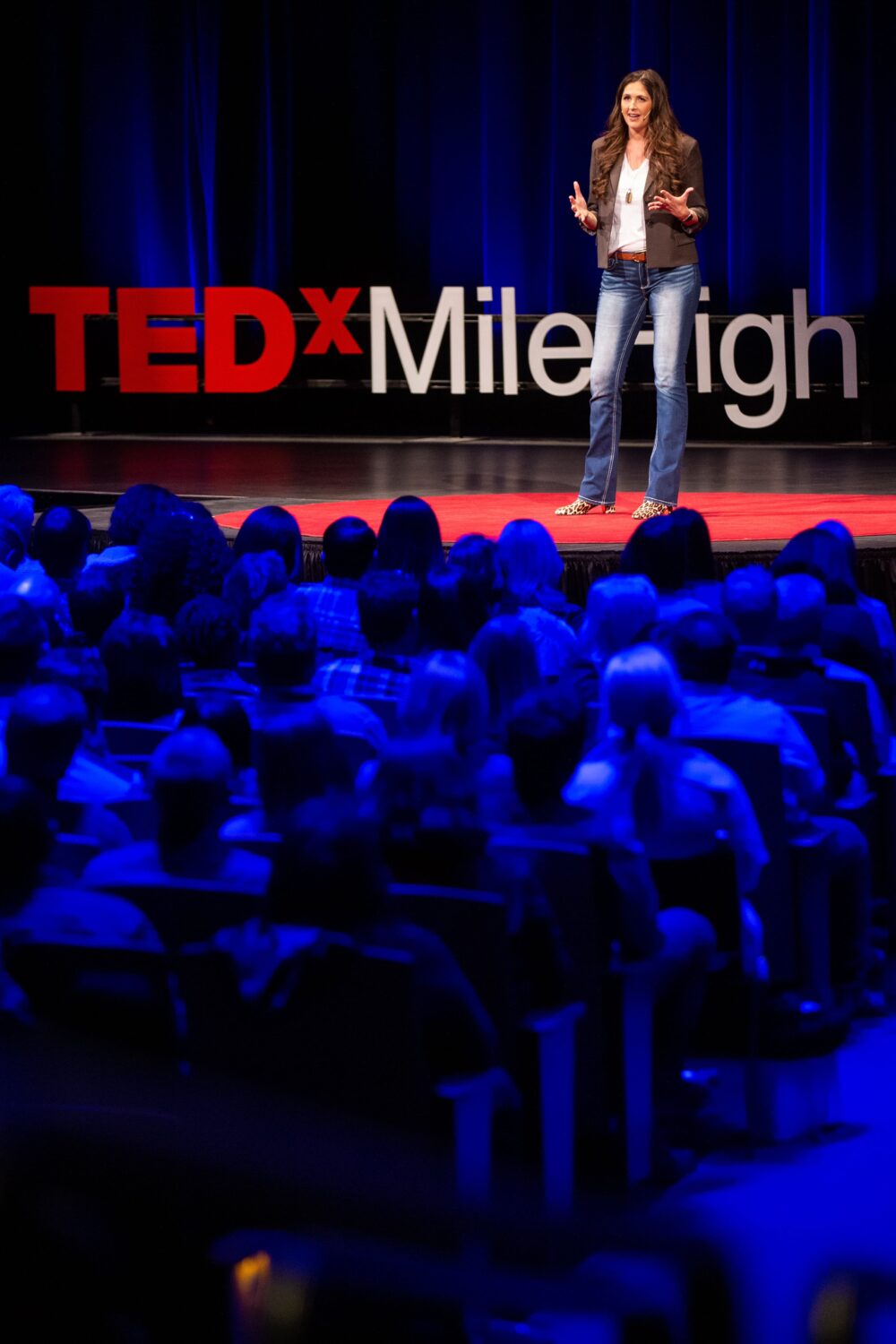 TAKE BACK CONTROL OF YOUR HOME LIFE
---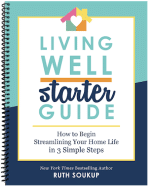 Ever feel like you just can't keep up? Our Living Well Starter Guide will show you how to start streamlining your life in just 3 simple steps. It's a game changer--get it free for a limited time!
If you love this resource, be sure to check out our digital library of helpful tools and resources for cleaning faster, taking control of your budget, organizing your schedule, and getting food on the table easier than ever before.