Do you struggle every time you pick out a piece of furniture or art for your home because you just are not sure what your style is? Do you envy friends who seem to effortlessly decorate their home in a style that suits them perfectly? Today, I am going to share with you five simple tips to determine your decorating style PLUS four tips to achieve it on a budget!
1. Browse magazines
Pinterest is great too, but there are so many beautiful images on Pinterest at one time, that it can be difficult to zero in on a style that you are most drawn to. Instead, flip through magazine pages one by one and tear out the photos of rooms and homes that you are most drawn to. There is no right or wrong–just tear out what you love! Study what you tear out and identify what the images have in common.
2. Take an online quiz
There are a ton of online quizzes that are designed to help you find your decorating style. Choose a couple of design style quizzes to take at your leisure. If they end in similar results, you are definitely on the right track. They are fun and really can help you define your style. I recommend this one from Houzz and this one from Better Homes and Gardens.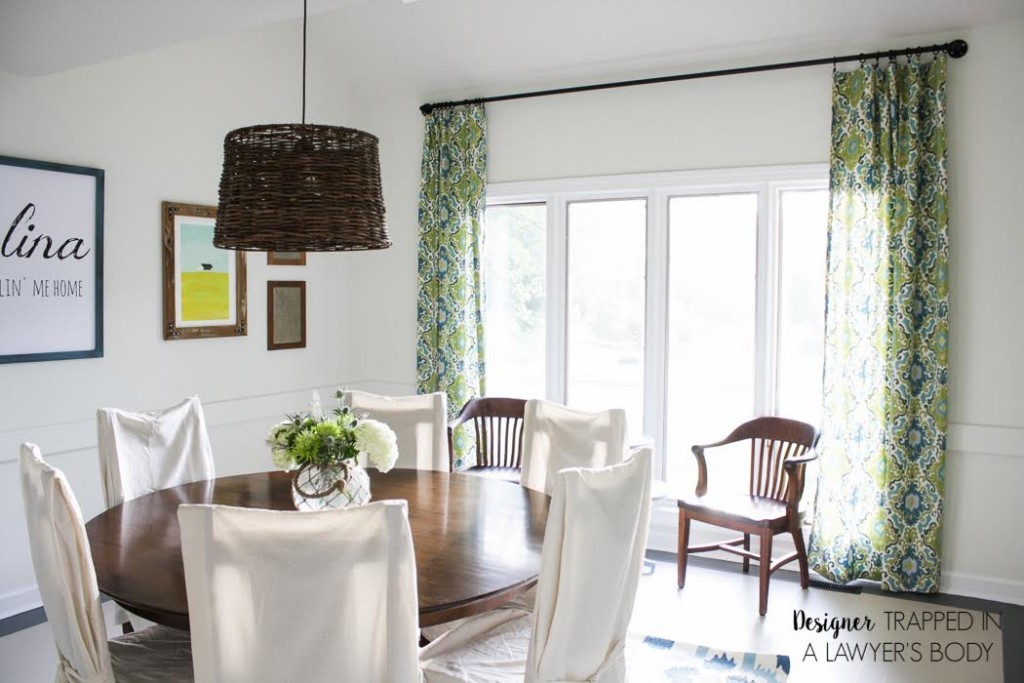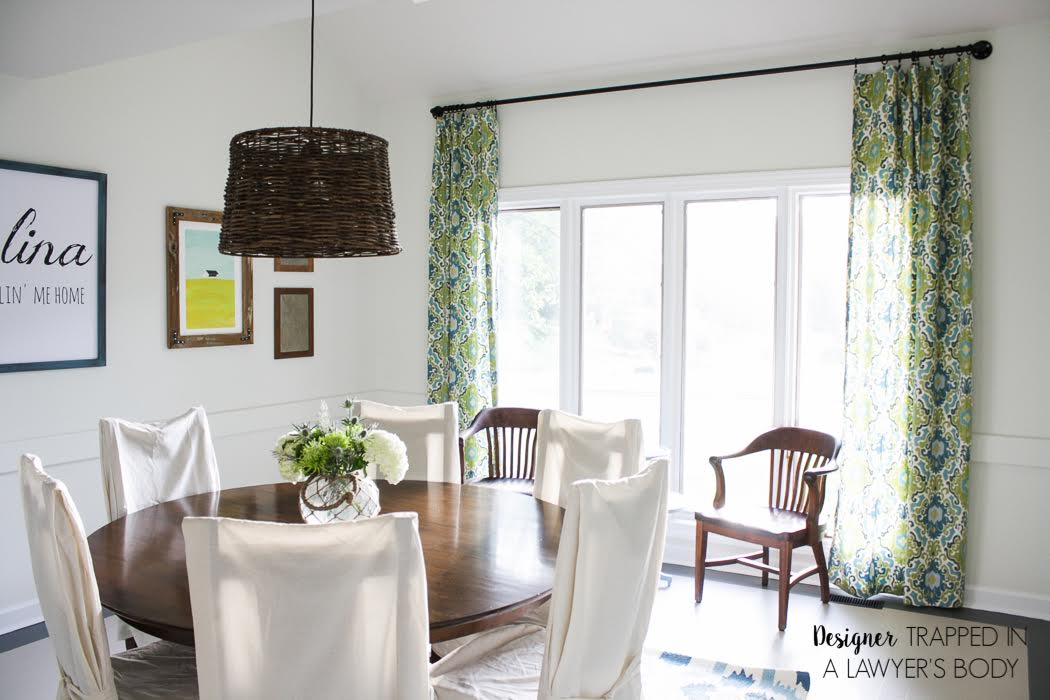 3. Look to your wardrobe
Take a good, hard look at your favorite clothing items. Pay attention to the colors and textures. Are they mostly neutral? If so, you may prefer a neutral color palette for your home. Are your favorite clothes made with lots of color and bold patterns? If so, go for a similar look when choosing textiles for your home.
4. Pay attention to the exterior of homes
When you drive around your city or town, what houses make your heart go pitter patter? Are they traditional brick homes, or are they minimalist and modern? If you love modern homes, you will likely enjoy the clean lines and minimalism of modern home decor also. If you love traditional homes, you will likely love traditional furniture, such as sofas with rolled arms.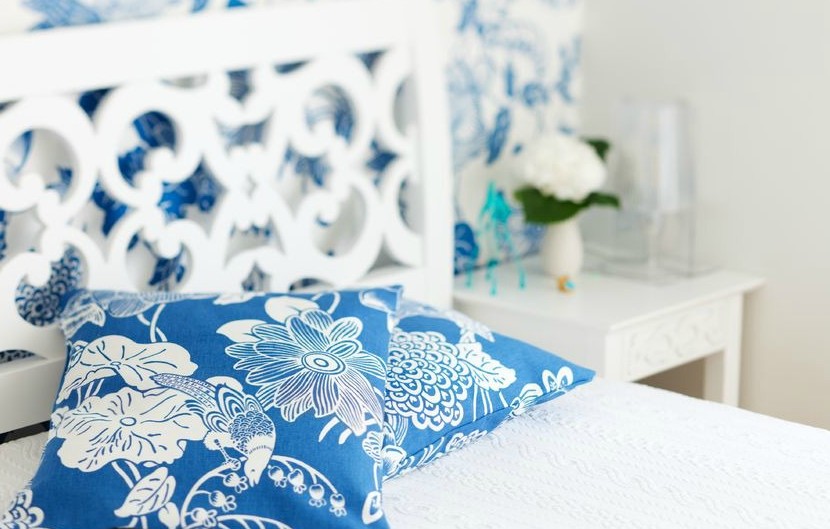 5. Take an inventory of your current decor
Walk through your house and take notes. In each room, make a list of furniture/art/accessories you love, and a separate list of those you wish you could replace. Then, review the list of things you love to see what they have in common and write those down. Keep that list with you every time you make a purchase for your home–it will serve as a great guide to keep you true to your style!
Once you have a better idea of what your style is, you have to figure out a way to achieve it without spending a fortune. The following 4 bonus tips will help you do just that!
Paint
Never underestimate the power of paint! It is inexpensive and versatile. You can paint nearly anything. I have painted cabinets, walls, floors (vinyl and wood), furniture, even my kitchen backsplash! Paint will give you a fresh new look on a dime.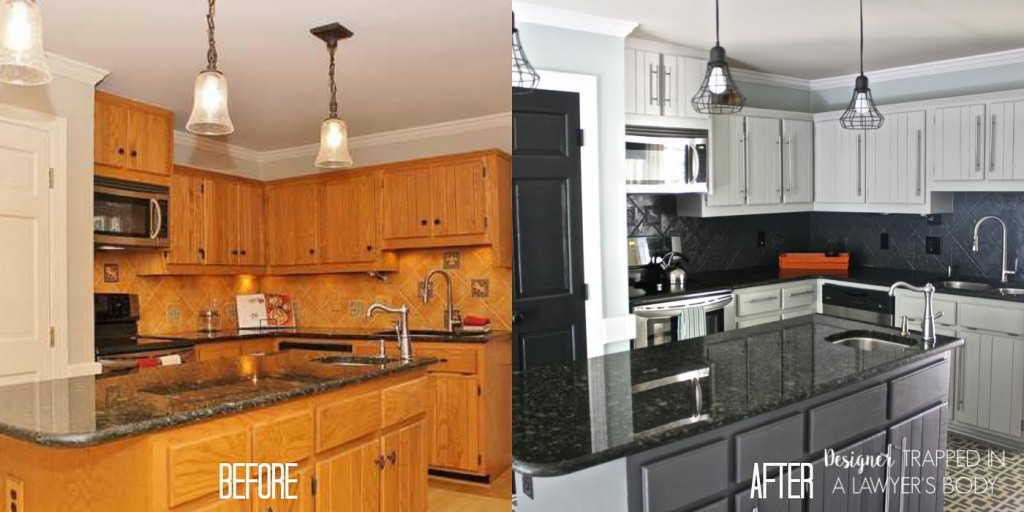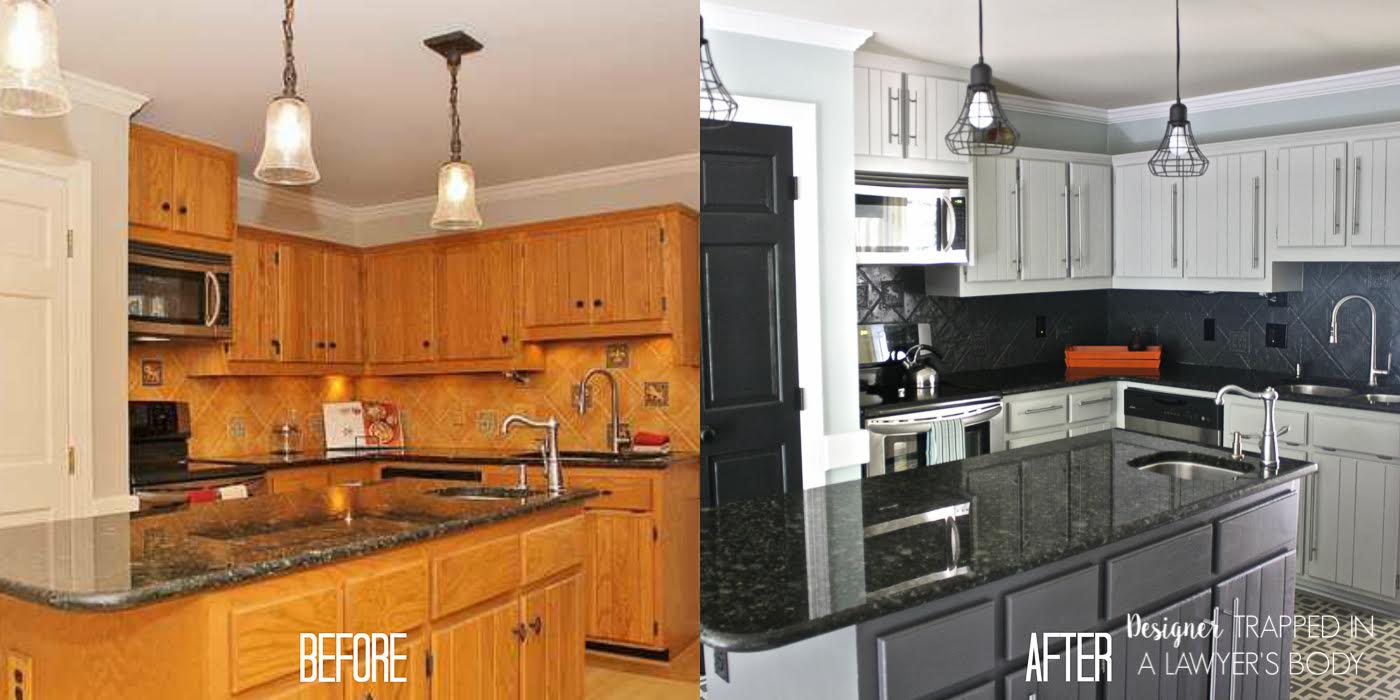 Do it yourself
You can save a ton of money by tackling a room makeover by yourself. Paint the walls yourself. Make the curtains and pillows yourself. Refinish or paint the furniture yourself. Do not be afraid to give it a shot! Many DIY jobs are easily tackled by even the most inexperienced homeowner. Browse DIY blogs and talk to staff at your home improvement stores for tips on DIY jobs.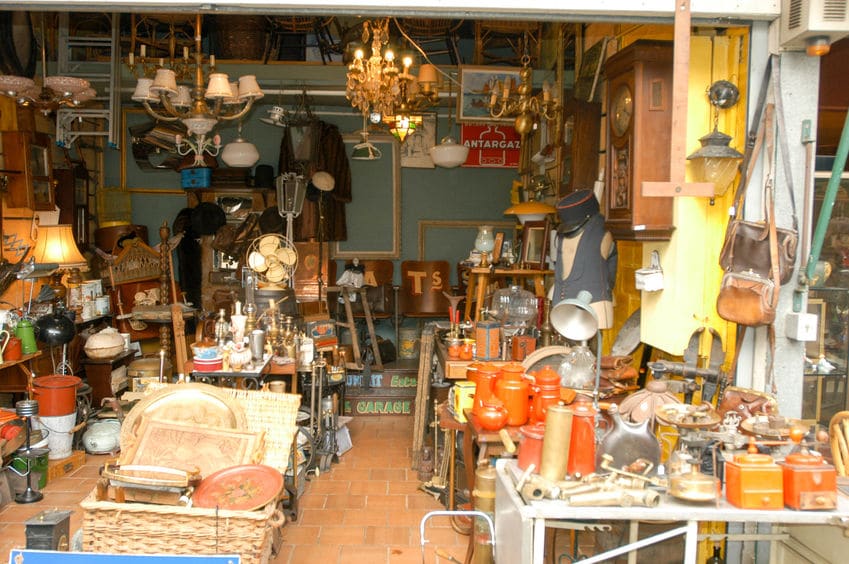 Shop flea markets, consignment stores, yard sales & Craigslist
Purchasing furniture brand new is simply not an option for many people on a tight budget. The good news is that you can find great deals on furniture, light fixtures and art at flea markets, consignment stores, Craigslist and even yard sales. Hunting down deals can be fun and you often find pieces that are much better quality than many things that are manufactured these days.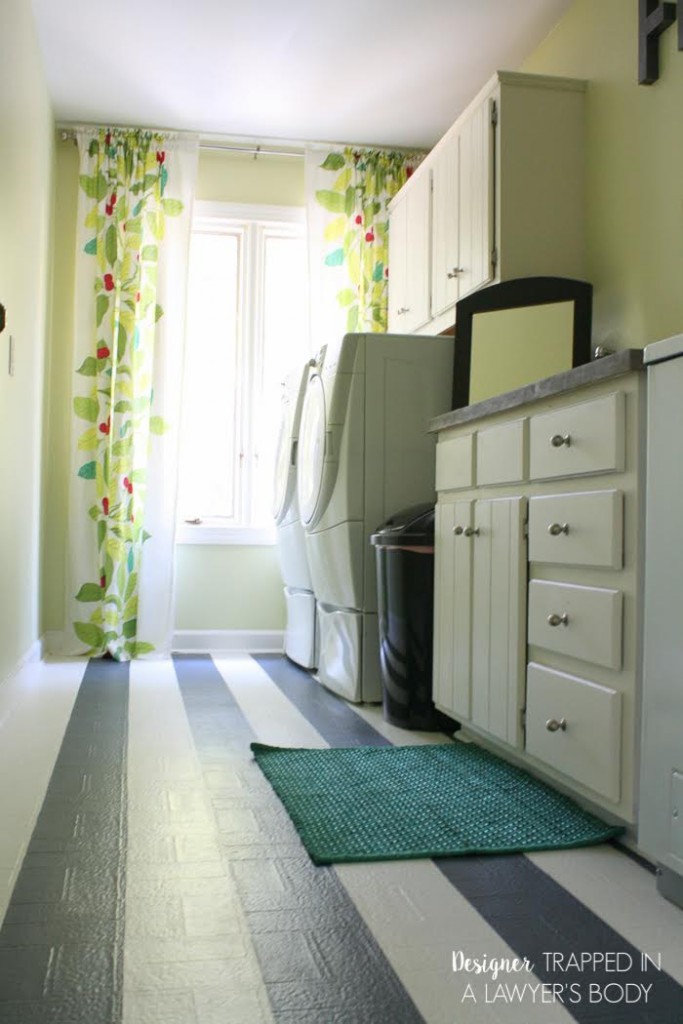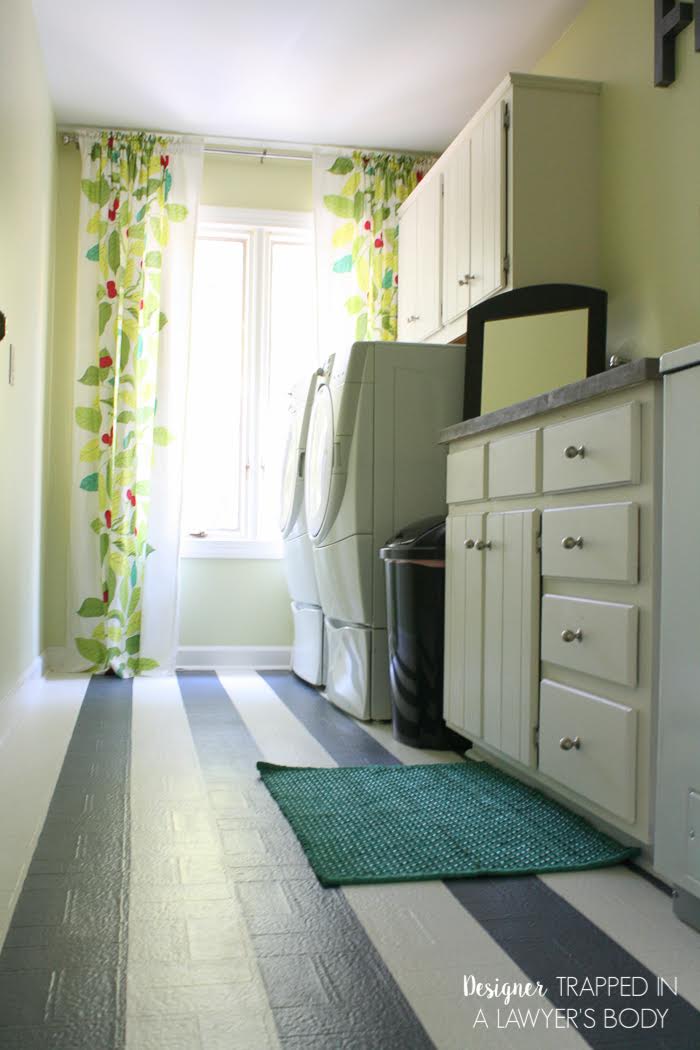 Go shopping in your own house
This is my favorite tip! I completely refreshed my laundry room by spending only $71 out of pocket because I reused old curtains, paint and accessories that I had in our attic. You would never know it! Those curtains that did not fit in the dining room of your new home may be perfect in another room. Go into your attic, closets and/or basement and discover new ways to use old decor.