Does your money disappear during the holidays? We've got 7 tips to help you embrace creativity, manage holiday spending, and have a merrier Christmas.
Let's face it: the holidays (despite being the most wonderful time of the year) are often incredibly overwhelming!
There's the cooking and decorating, events to attend, pageants to plan, carols to sing and trees to pick out. There are cards to send and gifts to give…
It's enough to give even the Grinch heartburn!
And all those holiday purchases? They add up SO fast! It feels like money disappears left and right. Just when we think we're finished spending, we realize we need to buy another gift, pick up a dessert for dinner or pay for event tickets. It's a downright expensive time of year.
But here's the good news: we don't need to spend to appreciate a great holiday! We can hang on to more of our money this year and still enjoy Christmas. In fact, by adding more meaningful moments to the holiday season, we build happier memories.
Keep More of Your Money This Holiday Season
So this year, embrace less. Less commercialism. Less consumerism. Less shopping and sales. With a little planning and creativity, Christmas will be merry and bright!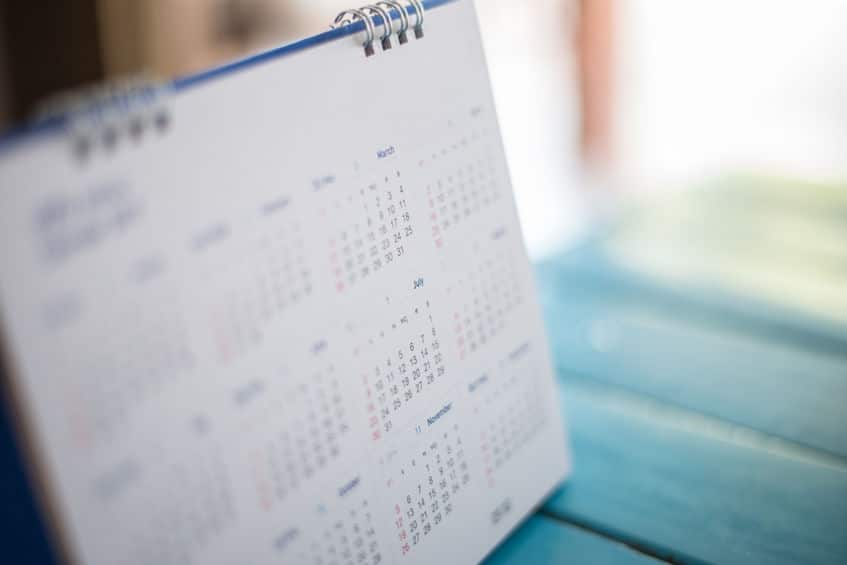 1. Start Early
When it comes to managing money this holiday season, the best rule to follow is: plan ahead!
The best way to take the stress out of the holiday season is to use a guide or planning tool. We've put together our Holiday Planner just for you. This planner has all the features you need to ensure your holiday goes as smoothly and stress-free as possible.
In our Holiday Planner, I've included a calendar, a goal setting guide, planning checklists and much more. Most importantly, there's a Holiday Budget worksheet to help you calculate exactly what's available for gifts, entertainment, decorations and everything else.
Start planning early. I know, it's hard for us to even THINK about planning for the holidays when there's no snow on the ground and the weather is sunny and bright. BUT if we plan ahead, we'll pace spending throughout the holidays. There are great deals out there if we know what we're looking for. Better yet, we have time to save up money for Christmas and holiday activities (like travel).
If you love to DIY holiday gifts, it's a great way to save money. But, again: start early. We've all been there: crafting at midnight like cranky elves because we procrastinated and have no time to finish our projects. Allow plenty of time for any gifts you plan to create. It will help eliminate overwhelm and frankly, projects turn out better when we're not working under the gun.
Planning ahead also helps us save on holiday travel and events. Don't wait for last minute ticket deals, hoping to score a bargain. Yes, sometimes they happen, but the gamble and risk of paying higher prices isn't worth it. Plan and book well in advance (8-12 weeks) for the best deals.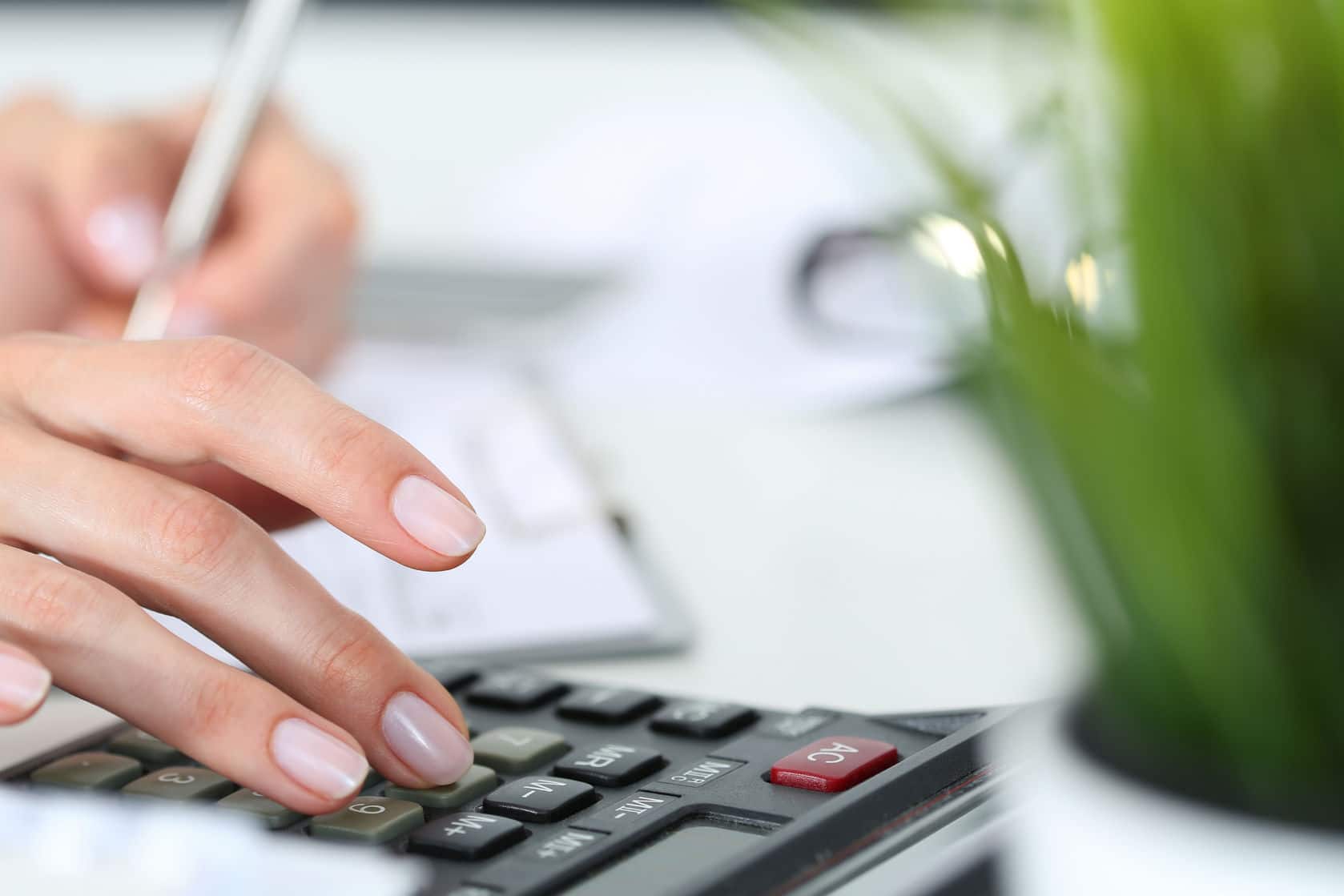 2. Set Your Budget
If we want to keep more of our money this holiday season, writing out a budget is imperative. Set up a holiday season budget for food, gifts, travel and decorations. There are so many moving pieces to a wonderful holiday, so without a budget it's easy to lose sight of spending.
Plus, how many of us get in the "one more little touch," mentality? I know I've been guilty before. Presents are wrapped, stockings are hung, we look at it all and think, "Oh, I should buy one more little gift to go under the tree," or "Oh, I should buy just a few more decorations for the mantle."
And of course, we feel justified in buying a little more, because it's the holidays! We don't want to skimp or fall short in our giving. We want our kids to experience the perfect Christmas memories. We want relatives to know how much we love and care about them. We want our spouse to feel our appreciation and admire our awesome holiday housekeeping skills.
So we run ourselves ragged. We overspend. We stress out.
This year, let's give ourselves permission to let go of perfection. Focus on meaning and experiences over gifts. Focus on the connections, the memories and the time spent with loved ones. If it means simpler decorations, less time shopping or a few less gifts under the tree, no one will mind (or notice).
Set budget limits and stick to them. It's tempting to take on debt during the holiday season, but that debt will carry forward into the New Year. Tough love time: Don't do it! Don't take on debt for the holidays. Christmas is only one day. It can be special, beautiful and memorable without going into debt.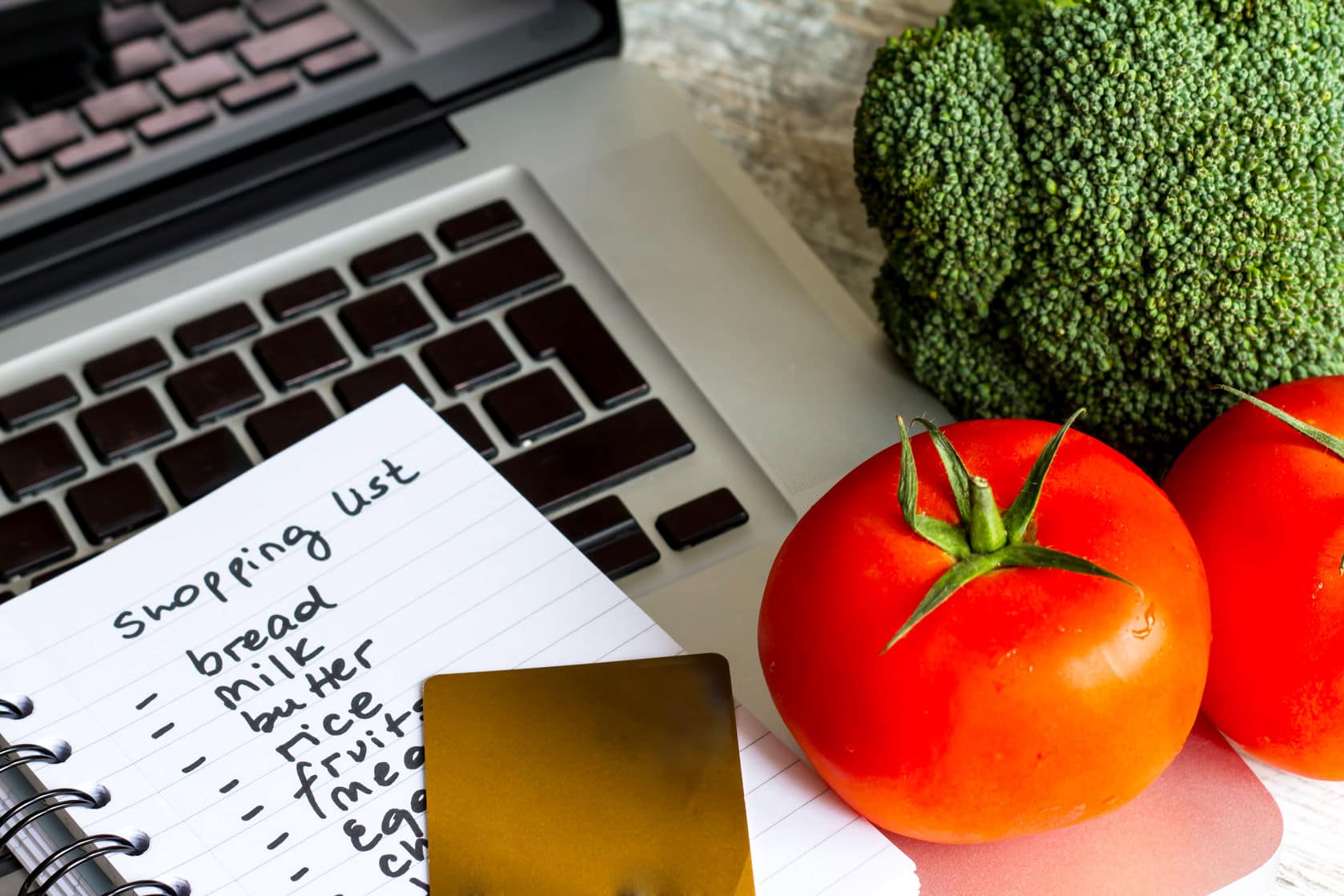 3. Plan Meals & Save
Food is a huge holiday expense. With Thanksgiving and Christmas so close together, then add holiday parties and New Year's celebrations, well, it's no wonder our grocery bills often skyrocket during this time of year.
This is time when planning ahead makes all the difference. Plan ahead for the biggest meals and watch for sales on key items. Plan the menu weeks in advance. Figure out which items to make ahead and save time. Watch store flyers for sales on holiday treats and goodies. Even big items like turkey, ham and roast beef go on sale during the holiday season.
Meal planning for regular meals can also save money during this time of year. When we're rushed and stressed out, we often don't choose the cheapest or healthiest meals. After a long, stressful day of errands, working, shopping, and hauling kids around to lessons and practices, no one wants to come home and fix dinner. Fast food and takeout suddenly become very appealing.
Don't blow your food budget. Plan and prepare freezer meals to enjoy during the holiday rush. Dinner is as simple as pulling a bag out of the freezer and popping it in the oven or crockpot. Check out our freezer cooking archives for tons of easy freezer cooking ideas.
Keep in mind, most holiday baking can be done well in advance too. Make and freeze cookie dough, create pie crusts and prepare rolls, then at dinner time, bake and serve without a fuss. Make gingerbread pieces or sugar cookies for decorating parties. All that's needed on the day of the get-together is a quick frosting!
Not only does meal planning save money, but it also saves us time. During this busy season, we could spend our time out of the kitchen enjoying our kids, friends and relatives. This year, spend less time cooking and more time enjoying the festivities!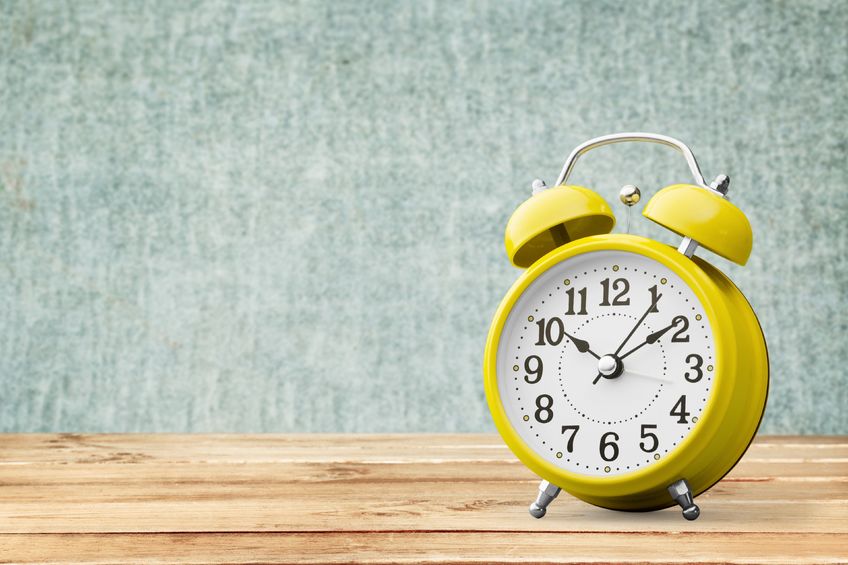 4. Manage Your Time
Time is such a precious commodity, isn't it? We never feel we have enough. We're always looking for time saving tips and hacks. We feel rushed and like we don't have time to enjoy ourselves.
When we get rushed, we end up paying extra. We pay for faster shipping. We spend more on last minute gifts. We run to the store to buy ingredients and pay full price because we didn't plan ahead. We may even opt for a more expensive babysitter, higher priced event tickets or eating at a more expensive restaurant simply because we're rushed and down to the wire.
Managing time is a critical part of eliminating holiday overwhelm. We need time to reflect and enjoy the peace and joy of the season. We need time for self-care. We need to block out time so we can actually ENJOY the holidays.
Block out time on your schedule to really enjoy the matters at hand. When the time is dedicated to a singular activity, it squashes the feeling of "running around." We can be present in the moment and enjoy what we're doing because we aren't listing off all our to-dos in our head.
Writing down and planning out time helps us to better manage our schedule. In our Holiday Planner, I've included a calendar where you can plan out each day of the holidays. Work in time blocks so time works FOR you, rather than against you.
Add plenty of time for cooking, craft projects, decorating, and adding the little touches of the season that are important to you. Schedule out time to plan shopping trips in advance so you can go in with a list and walk out triumphantly knowing you found the best deals possible.
Most importantly, include time for yourself. Include time to sit back and admire the sights, sounds and scents of the holidays. Block out quiet evenings to watch the snow fall, walk through your neighborhood to enjoy Christmas lights or listen to carols. Read a holiday story with your kids or watch a favorite holiday film. Those moments are the ones that stick in our minds as happy holiday memories later—not the time we stood in line at the post office, felt cranky in a crowded store or paid extra for a gift we felt obligated to buy.
Take time to focus on the season and add more meaning to the holiday.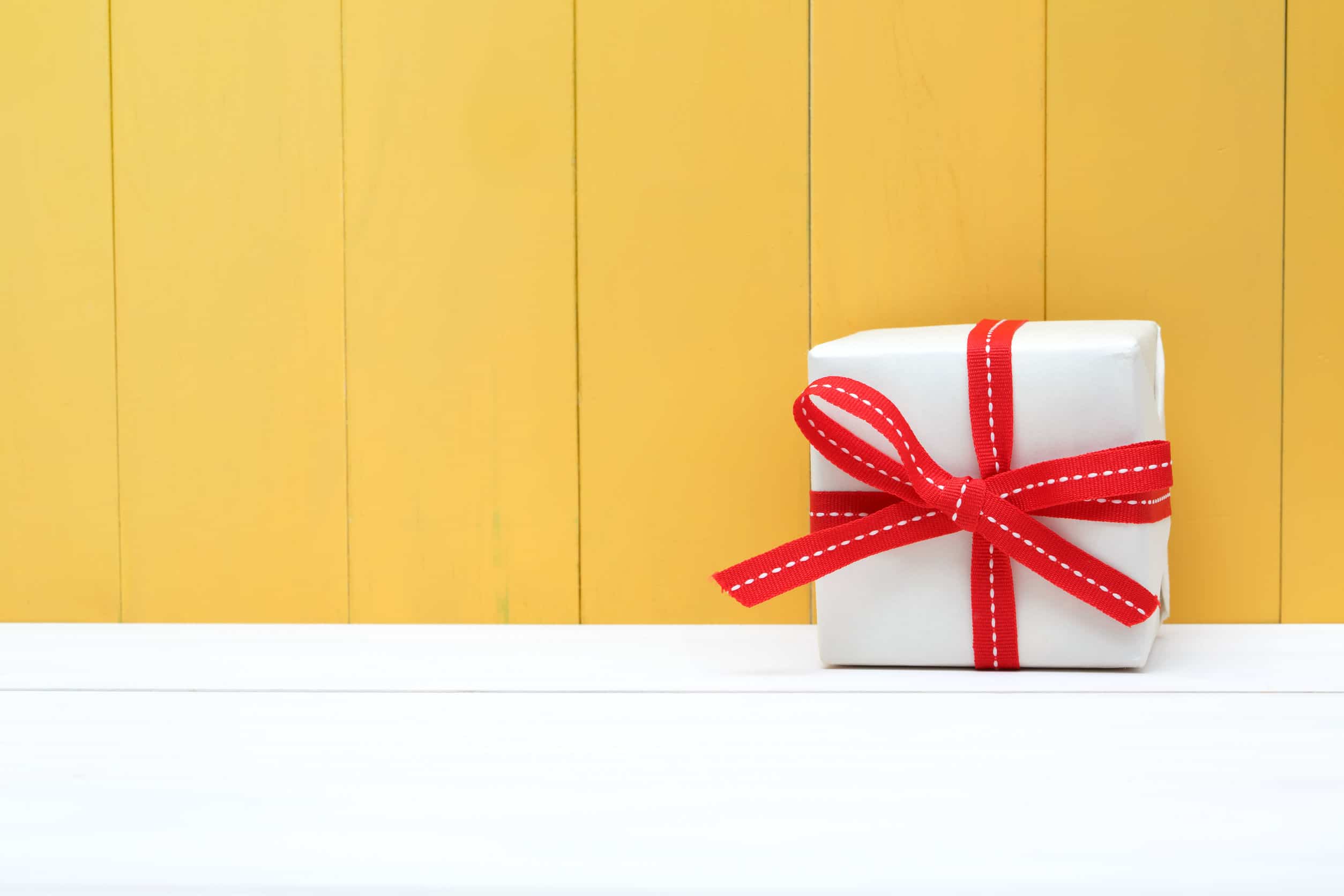 5. Give from the Heart
One of the most expensive parts of the holiday season are the gifts! Everyone wants to put BIG presents under the Christmas tree. We think of ways to buy MORE! We bring more stuff into our already jam-packed lives.
Then what happens a few weeks after Christmas? All those big gifts fall by the wayside and are forgotten. Our kids get bored with the new items. The excitement wears off. Toys go in the toybox, under the bed or in the corner of the playroom.
Gifts don't need to be big. They don't need to be "stuff," in fact. The best gifts are experiences, meaningful moments we give from our heart. The best gifts leave us feeling energized, refreshed, connected and loved. They don't leave us in debt, feeling empty or hollow after a few weeks.
So, how do we give from the heart? Give items you create yourself—special but useful. Give a pretty jar of salt scrub, a beautiful journal you've decorated or another handmade practical gift. Get kids in on the project and let them create art, share photos or even pen a thoughtful card.
Give gifts of food. Bake cookies, or create a batch of freezer meals, soups or quick dinners your friends will enjoy when their own lives get hectic. Give gifts of service. Offer to babysit for pals when they're going on a night out. Offer to help a friend organize her closet or spend time helping someone by using your talents. Maybe you're a great photographer and you can offer up a free photo session.
I find giving experiences over gifts is ALWAYS more meaningful path. In fact, a few years ago we started to say no to gifts. We asked family and friends to spend time with our kids or enjoy a fun outing with us instead of collecting more stuff. Not only were we able to fight the constant influx of "stuff" and clutter coming into our home, but we've built great memories, enjoyed ourselves more, and used more creativity and imagination.
This year, let the "bigger, better, faster, more" mentality go. Give simple gifts from the heart.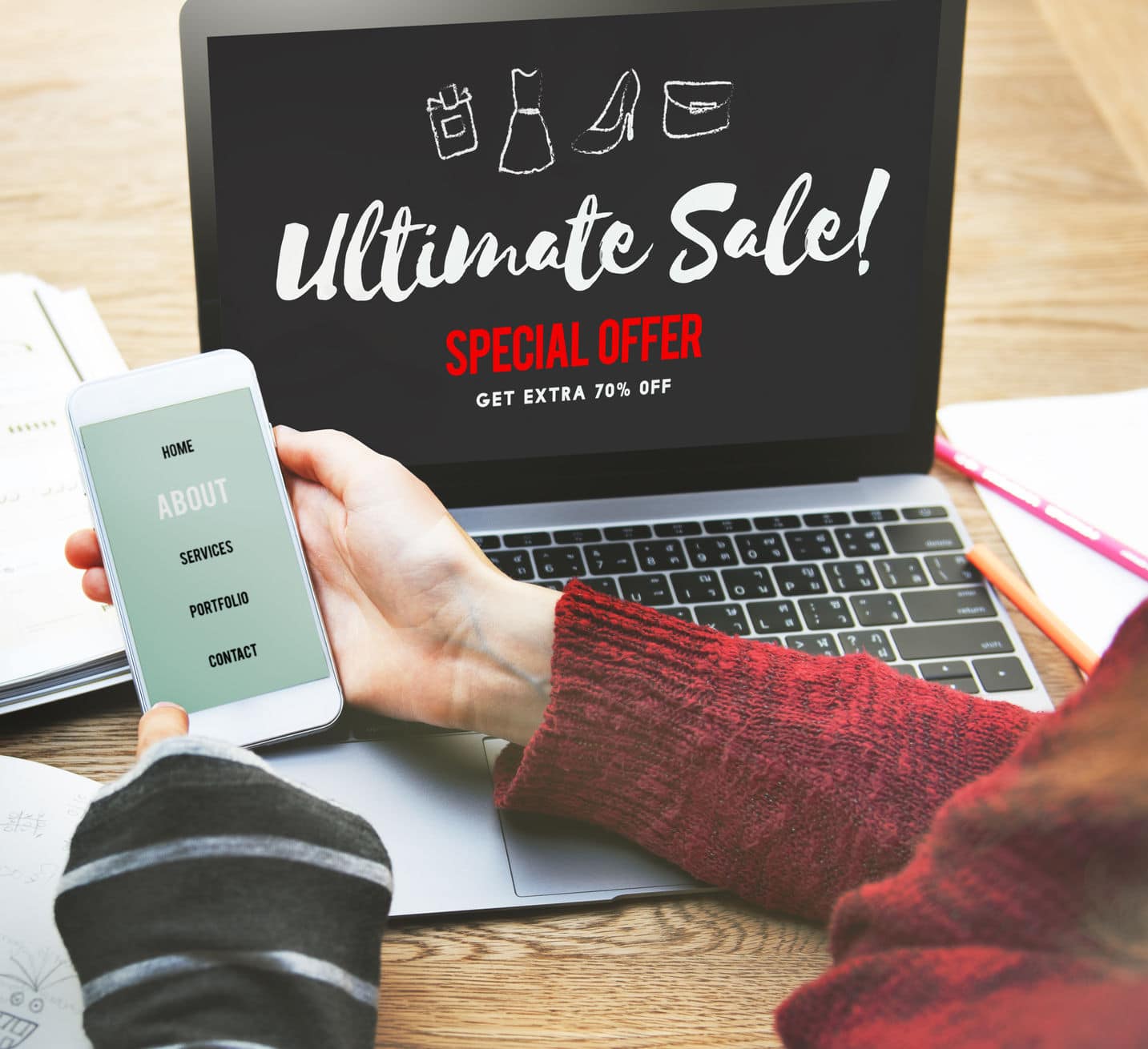 6. Shop Smart
If you plan to buy gifts for family and friends out of town, shop online to save on shipping and wrapping. Many online retailers wave shipping fees during the holidays season. You'll save time by avoiding stores, you can find great deals, and ship directly to the recipient. Check for coupon codes and Ebates offers before you shop to help save.
Visit Costco or Sam's Club and buy wine, candles and small gifts in bulk. These items are great last-minute gifts for neighbors, friends and those in the service industry. Another option is to give gifts of food. Everyone loves fresh apples, pears or oranges—they're healthy and look beautiful in a basket with a bow.
If you're a baker, stock up on baking goods when you find them on sale. Bread, cookies and other baked treats are great gift options (and they don't even need a bow or wrapping paper).
Shop sales and stock up all year long for small holiday gifts. Keep your eye out after the holidays for next year. Of course, you don't want to turn your home into a Christmas storage unit, but small items like wrapping paper, decorations and bags are on deep discounts starting in January.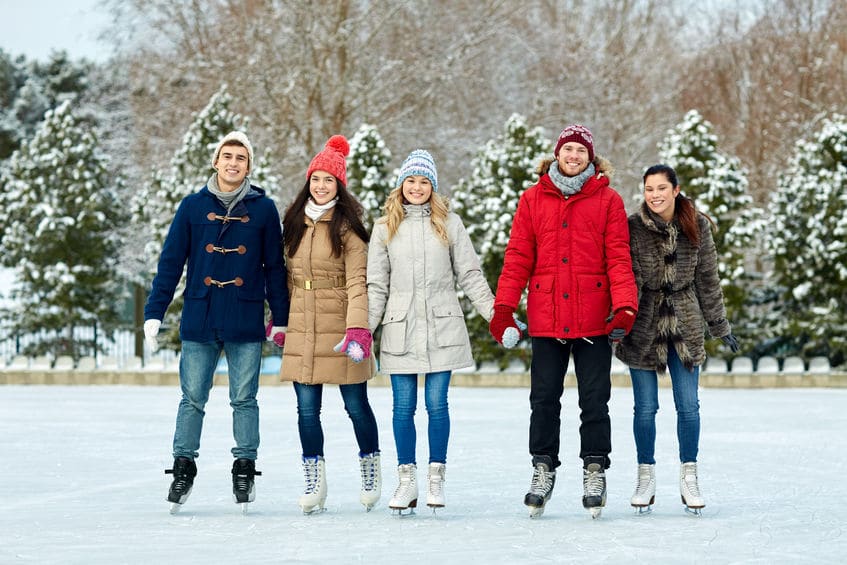 7. Find Free Ways to Celebrate
To celebrate the holidays, you don't need to spend tons of money on events and entertainment. In fact, there are often loads of free entertainment options out there in the spirit of the season.
Watch for musical performances, caroling, light shows and festivals to attend. There's often outdoor fun to enjoy, whether it's ice skating or enjoying store window displays downtown. Meet Santa at a local retail store or event.
If you hope to host a holiday get-together, consider hosting a potluck party or ask guests to each contribute a gift. The great trick about holiday gatherings is you're already set up with decorations and a theme. All you need is music and punch to get the party started. Play games like a "white elephant gift exchange" (where people re-gift items they don't want) or agree to a Secret Santa Swap in your family. That way you only need to purchase a single gift.
Craft decorations with your kids—paper chains, popcorn strings and other "retro" holiday decorations are great and cost next-to-nothing to create. Holiday decorations don't need to be expensive or over the top. Sometimes the simplest decorations are the best.
There are plenty of ways to celebrate, and focus on experiences and making memories. Simple, fun times over the holidays are the memories you hold on to. Remember to take it slow and simple. Decorate the tree with your kids, relax in your pajamas while you drink hot cocoa or play a game as a family.
Christmas is the most wonderful time of the year. When the snow is falling (or the rain, depending on where you live), the decorations are up and Christmas music is playing…well, it feels magical. Plan for a stress-free, simple, money-saving holiday so you can have a Merry Christmas and Happy New Year!
To recap, here's how to Keep More of Your Money This Holiday Season
1. Start Early
2. Set Your Budget
3. Plan Meals & Save
4. Manage Your Time
5. Give from the Heart
6. Shop Smart
7. Find Free Ways to Celebrate
Other similar resources:
PIN FOR LATER: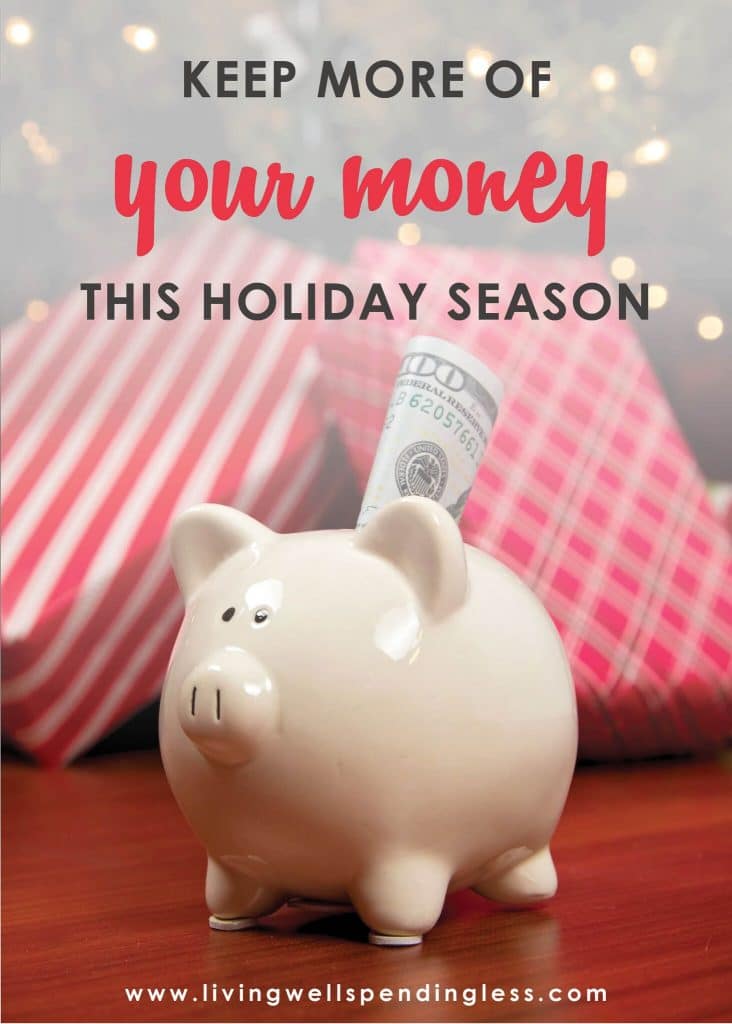 TAKE BACK CONTROL OF YOUR HOME LIFE
---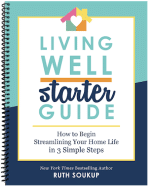 Ever feel like you just can't keep up? Our Living Well Starter Guide will show you how to start streamlining your life in just 3 simple steps. It's a game changer--get it free for a limited time!
If you love this resource, be sure to check out our digital library of helpful tools and resources for cleaning faster, taking control of your budget, organizing your schedule, and getting food on the table easier than ever before.