Looking for some sweet gifts for a special someone? These 13 affordable Valentine's day gift ideas are under $15 and will make your sweetheart happy!
I am always amazed at what fun things can be found for under $15 when you really start looking! Of course, if you would rather make your V-Day gifts, be sure to check out these 10 handmade gift ideas you can make for under $10. Or, for more great gift ideas that won't cost a ton of money, check out these 30 gifts you can score for $30 or less!
As always, remember that prices are subject to change without warning!
13 Awesome Valentine Gift Ideas Under $15
Valentine's Day Gift Ideas for Him: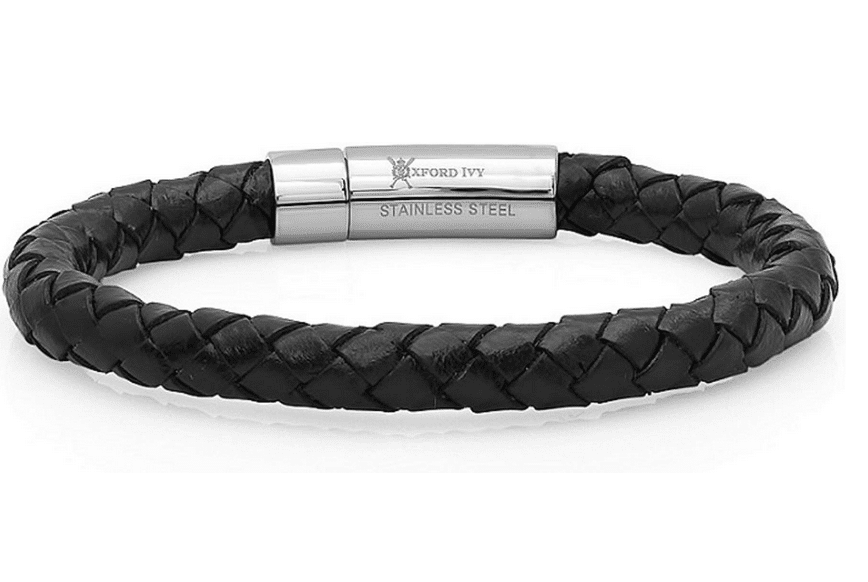 1. Braided Leather Bracelet – This beautiful, er, I mean handsome braided leather and stainless-steel bracelet not only has awesome reviews, but it's also an absolute steal!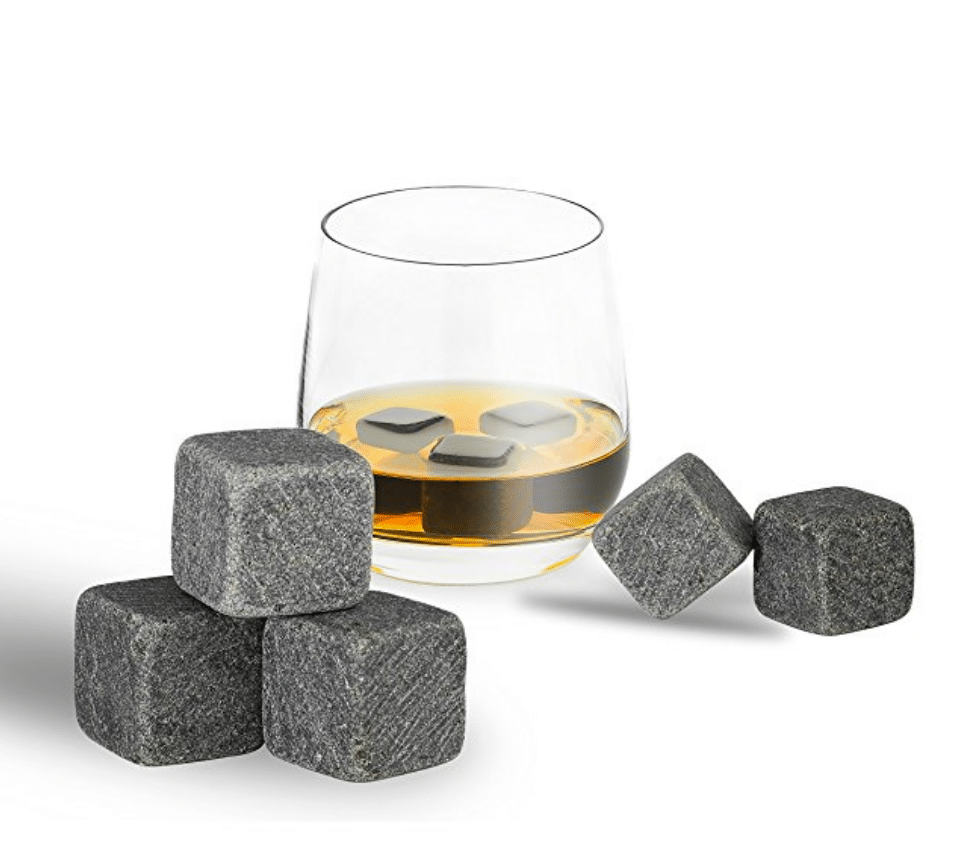 2. Whiskey Stones – Got a scotch lover on your list? These genius stones chill your guy's favorite whiskey, scotch, or liquor with NO DILUTION! Made from 100% soapstone, these are the perfect addition to any man cave, bar or pool room.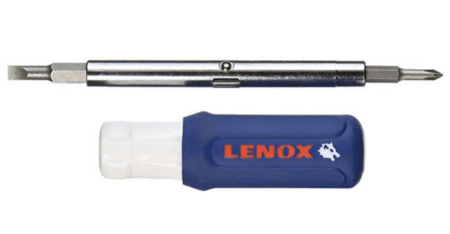 3. Lenox 6-in-1 Screwdriver – If your guy's not the scotch-drinking type, why not make his V-day with a gift he'll actually use? According to my husband, not all screwdrivers are created equal, but this one actually met his stringent engineer requirements–whatever that means. And this handy multi-tip version not only fits a variety of screws but it also almost has all 5-star reviews!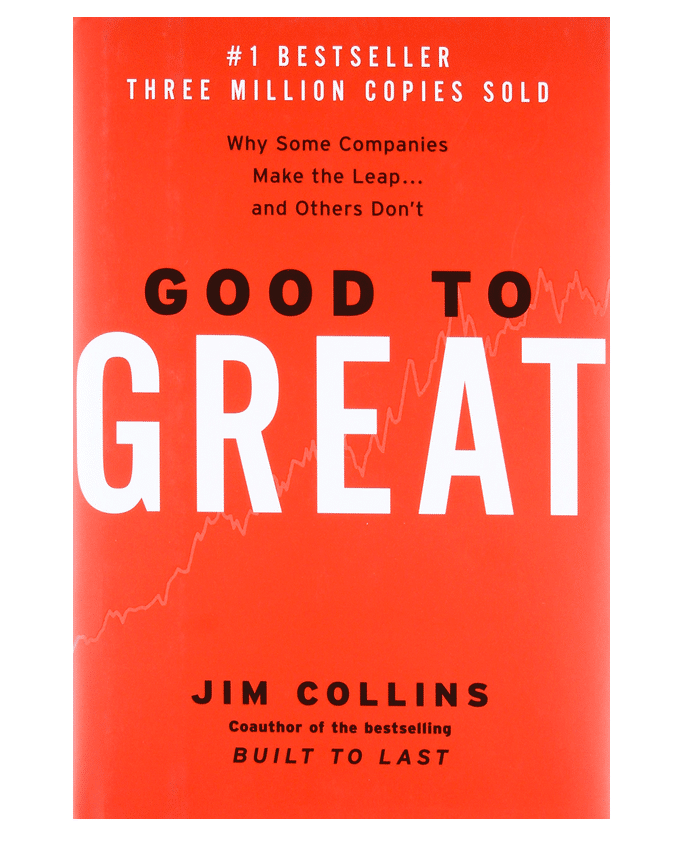 4. Good to Great – I love this book so much that I read it again almost every year! And I suggest it to all my close friends, family and colleges. The new book price changes frequently, but used you can snag it for as low as
Valentine's Day Gift Ideas for Her: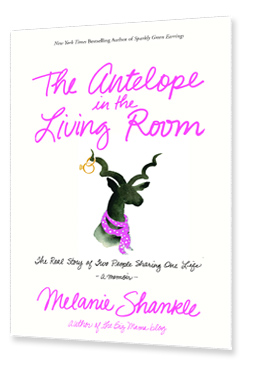 5. The Antelope in the Living Room – While at first glance a book about an antelope might not scream "Happy Valentine's Day," but I implore you to take another look. I seriously laughed until I cried at least a dozen times. Melanie (aka Big Mama) nails the side-by-side beauty and frustration of being married to someone who is both your best friend and your polar opposite, and provides the reminder that while marriage might not always look like it does in the movies, being with the one we love is like coming home.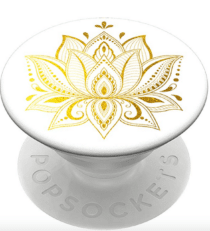 6. Popsockets – These pretty additions to your smartphone or tablet allow you to relax your hand while securely holding your phone. There are over 15 beautiful styles to choose from and with the super affordable price tag you could buy two. (One for your bestie and one for yourself)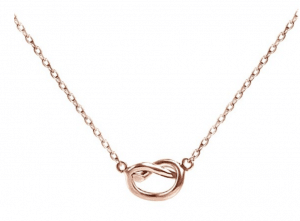 7. The Infinity Forever Love Knot Necklace by PAVOI. This beautiful Infinity Love Knot Necklace is a perfect way to say I'll love you always. It is 14K Gold Plating which will ensure a very long lasting brilliant finish that is nickel-free, lead-free and hypoallergenic. It also has an adjustable: 16-18″ chain.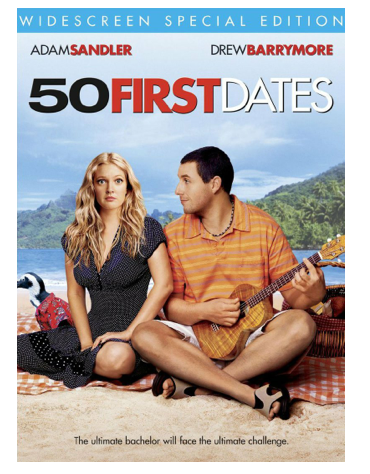 8. 50 First Dates – My husband and I are pretty much polar opposites when it comes to movies (and everything else), but this is one we can both agree on. In fact, we have probably watched this one together at least 50 times and it never gets old! If you haven't seen it yet, or even if you have, this classic always makes for a perfect date night! If you want to make it a double feature, grab Hitch as well–that one is our 2nd favorite!
Valentine's Day Gift Ideas for Kids: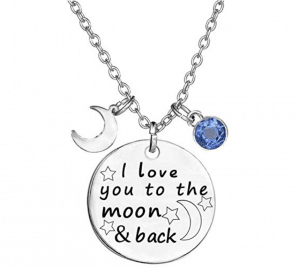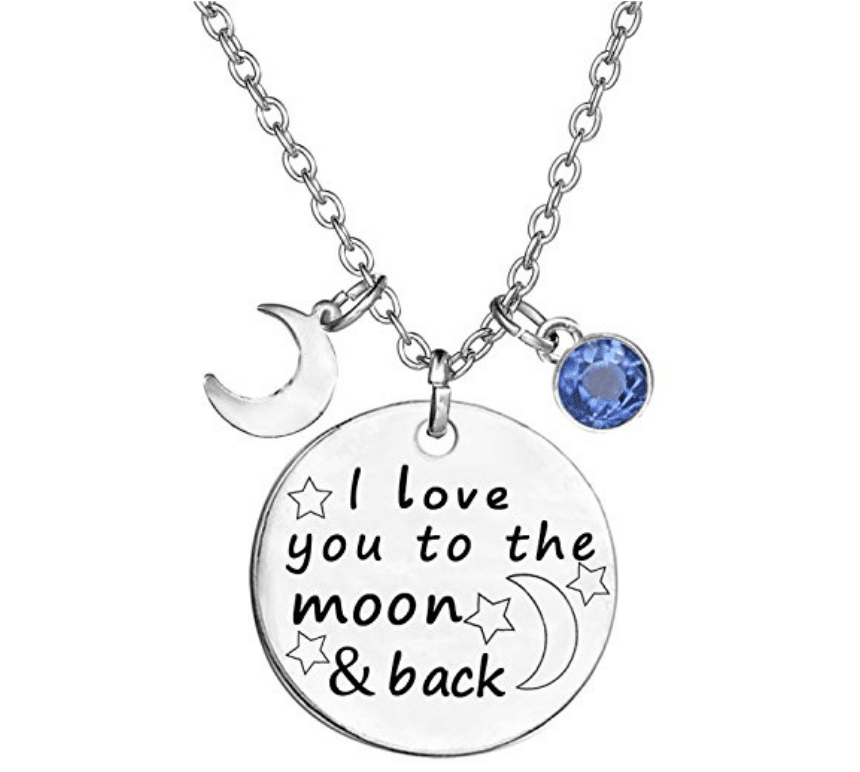 9. TISDA Birthstone Crystals-"I Love You to the Moon & Back" necklace
– Let your little Valentine know just how much you love her with a necklace she will enjoy for years to come. You can also pick your child's birthstone to make this a super personal gift. And if you don't already have the corresponding book in your library, Guess How Much I Love You, check out this deluxe book and toy gift set edition for just $14.99!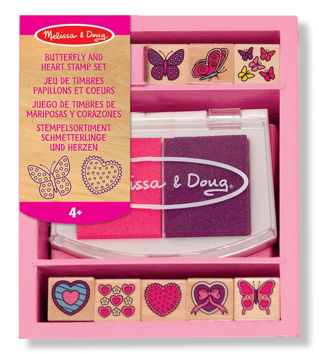 10. Melissa & Doug Hearts & Butterfly Stamp Set – We have gotten a few different Melissa & Doug stamp sets over the years and my girls always love them. You could even gift this one a little early and let your budding artist make her own Valentine's this year! If you need a boy version, try this vehicle set for $8.66.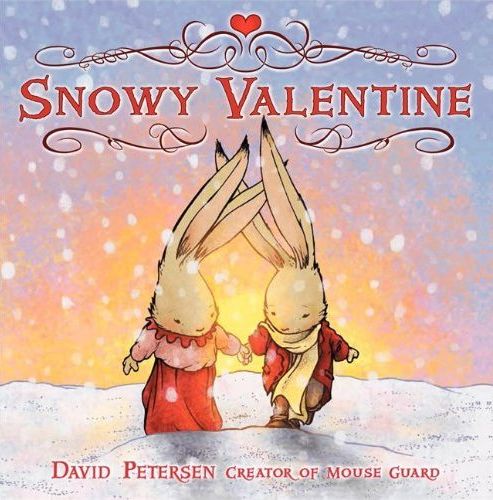 11. Snowy Valentine – This adorable children's book is making our list yet again. I just love the message that highlights the idea that Valentine's Day is about love and not about gifts. So sweet!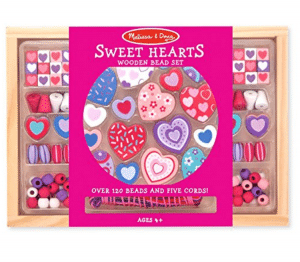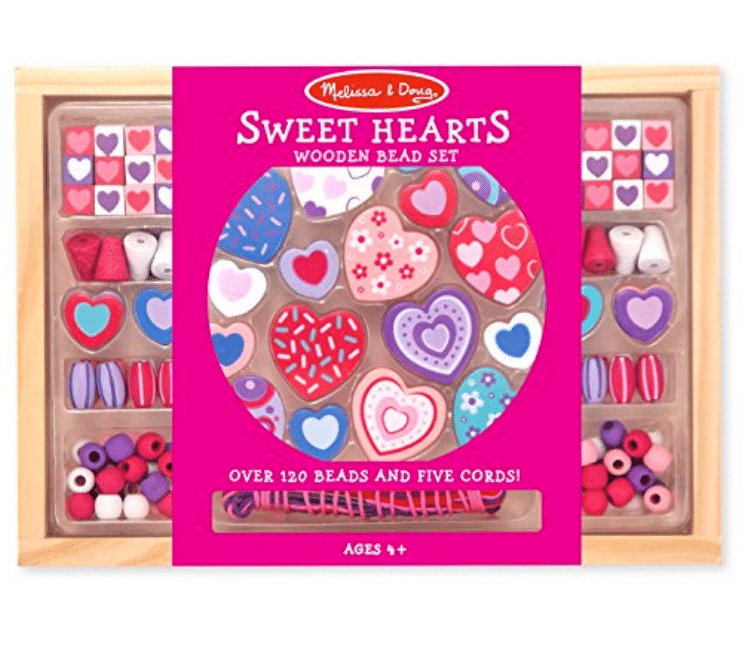 12. Melissa & Doug Sweet Hearts Wooden Bead Set
– My girls have always been the creative type and this bead set comes with over 120 beads for them to make beautiful jewelry they can keep for themselves or share with their friends. It's also the perfect gift for any other time of year.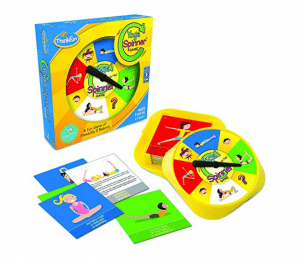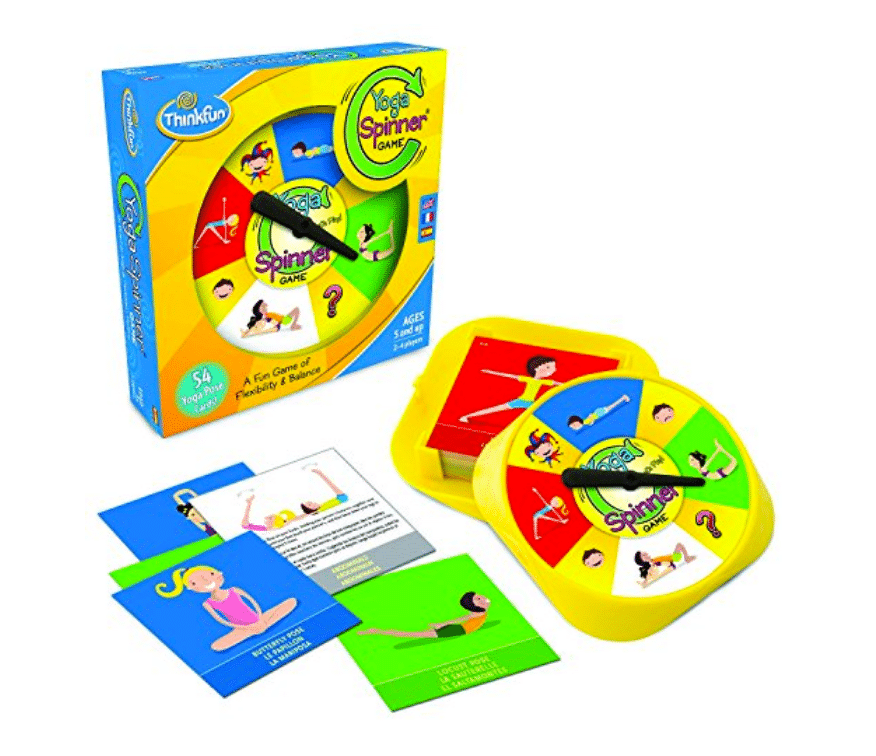 13. Think Fun Yoga Spinner Game – We have several of the Think Fun games and we just love them–they are always fun for the whole family, and great for building our kids' logic and reasoning abilities! But this Yoga Spinner game builds flexibility and balance as it also strengthens their body and stimulates their mind!
Other Gift Guides You'll Love: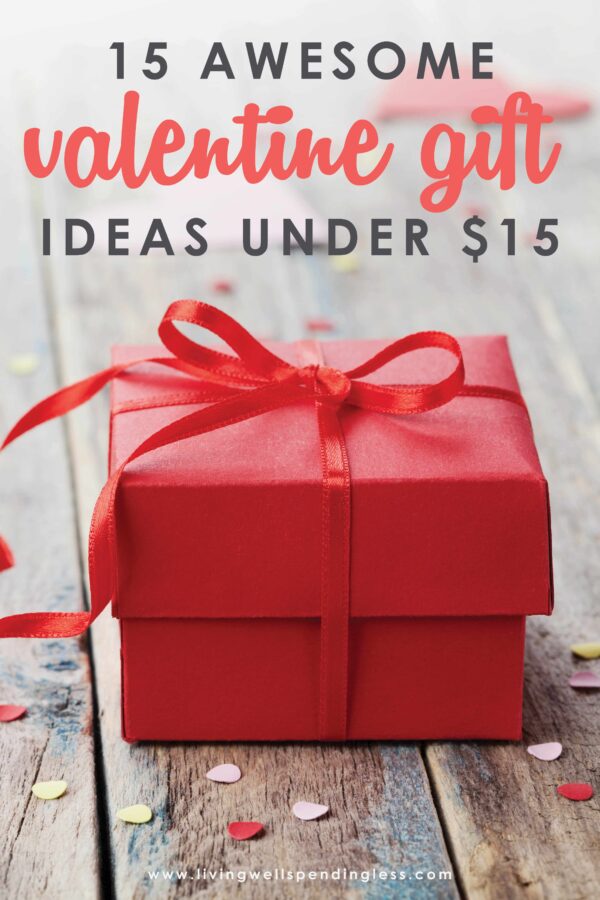 TAKE BACK CONTROL OF YOUR HOME LIFE
---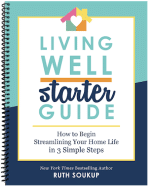 Ever feel like you just can't keep up? Our Living Well Starter Guide will show you how to start streamlining your life in just 3 simple steps. It's a game changer--get it free for a limited time!
If you love this resource, be sure to check out our digital library of helpful tools and resources for cleaning faster, taking control of your budget, organizing your schedule, and getting food on the table easier than ever before.