Category: Better Life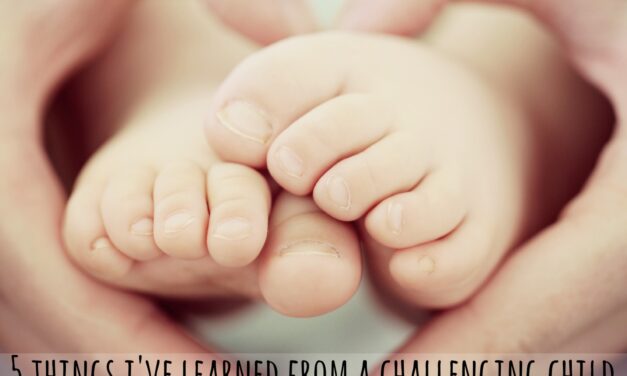 It has been a rough week for sleep here in the Soukup household. This past weekend we went on a...
Read More
DON'T MISS OUT
Join more than one million subscribers in receiving weekly tips & tricks straight to your inbox.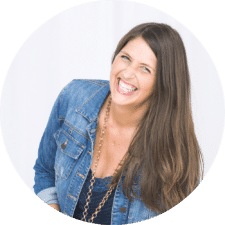 HEY, I'M RUTH!
And my mission is to find you practical solutions for everyday overwhelm. Find out more about what we do HERE.
Available for Purchase Now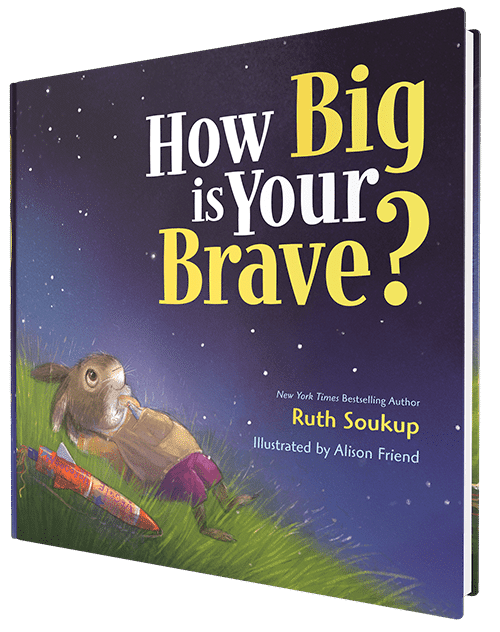 ON THE PODCAST
Finding Your Sweet Spot & Knowing When to Pivot With Sagan Morrow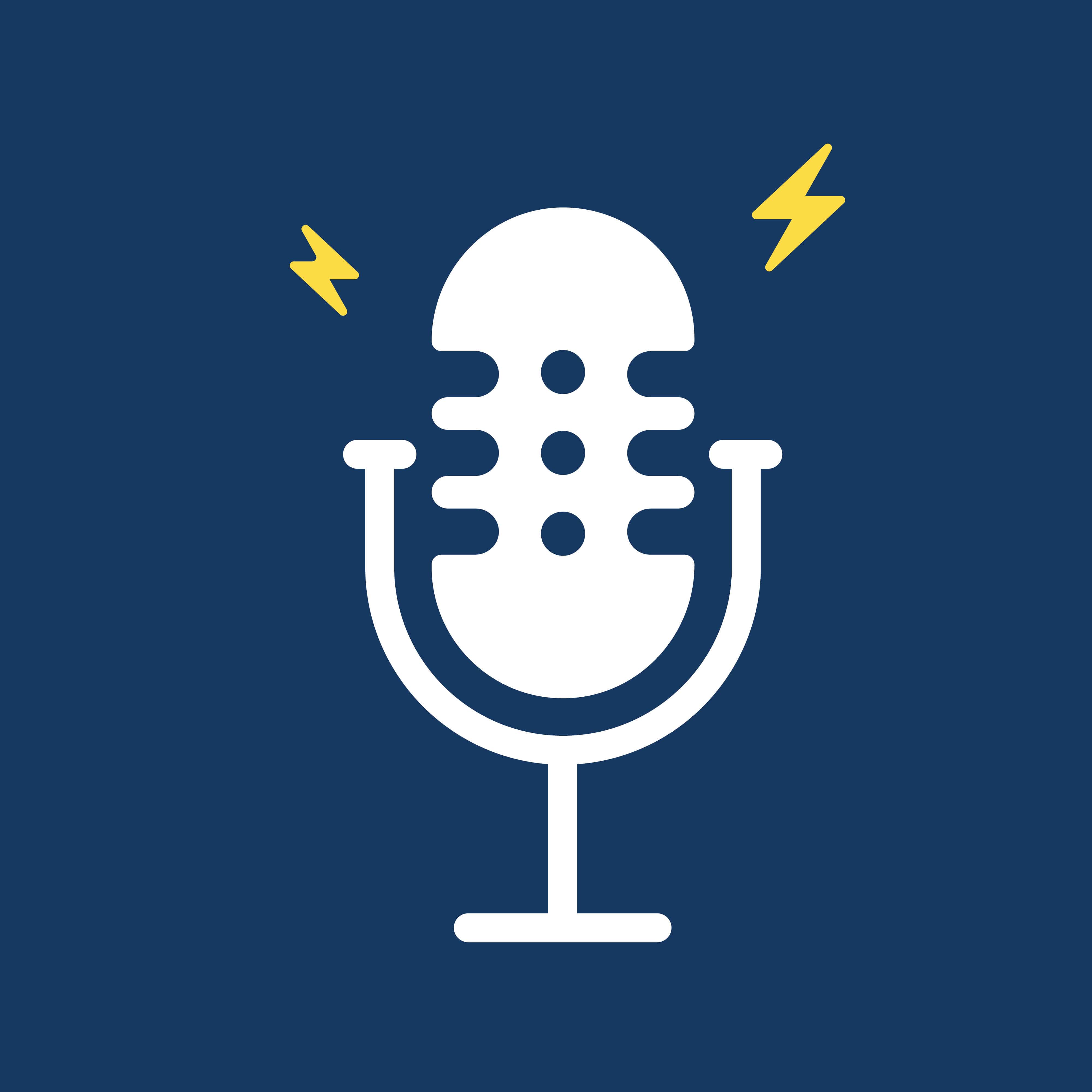 LISTEN NOW