Category:
Blog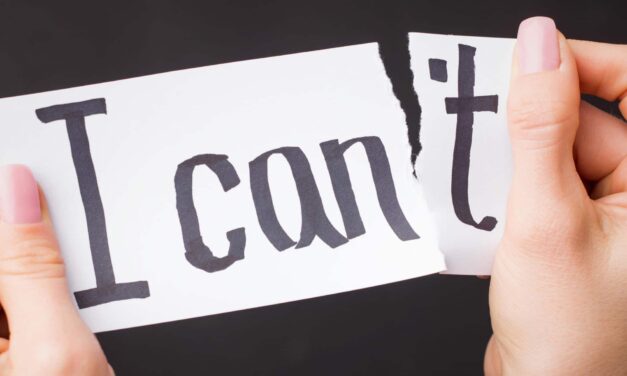 Have you ever felt a little stuck? It can be so upsetting, confusing, and frustrating to realize what we're currently doing isn't working and isn't getting us any closer to our goals or to the life we want.
So what if I told you there's a pretty simple way to transform your life by altering your mornings?
Hal Elrod, bestselling author of Miracle Morning, has been using what he calls the "Miracle Morning" for most of his adult life. In this episode of the Do It Scared Podcast, Hal shares his wisdom about daring to fight through adversity, taking full responsibility for where you want to go in life, not dwelling on the things you can't change and the two simple decisions that the world's top performers live by, and much more! If you are feeling "stuck", this is a must listen!
Read More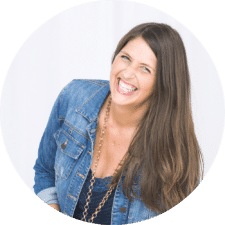 HEY, I'M RUTH!
And my mission is to find you practical solutions for everyday overwhelm. Find out more about what we do HERE.
Ready to love being at home again? Get our FREE guide.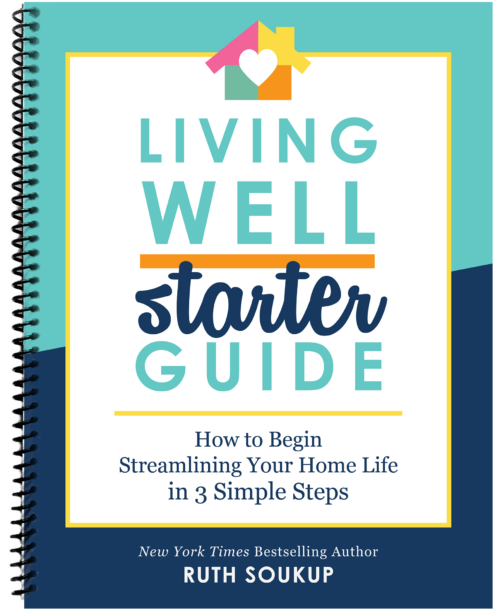 ON THE PODCAST
It's Not Goodbye, It's See You Later!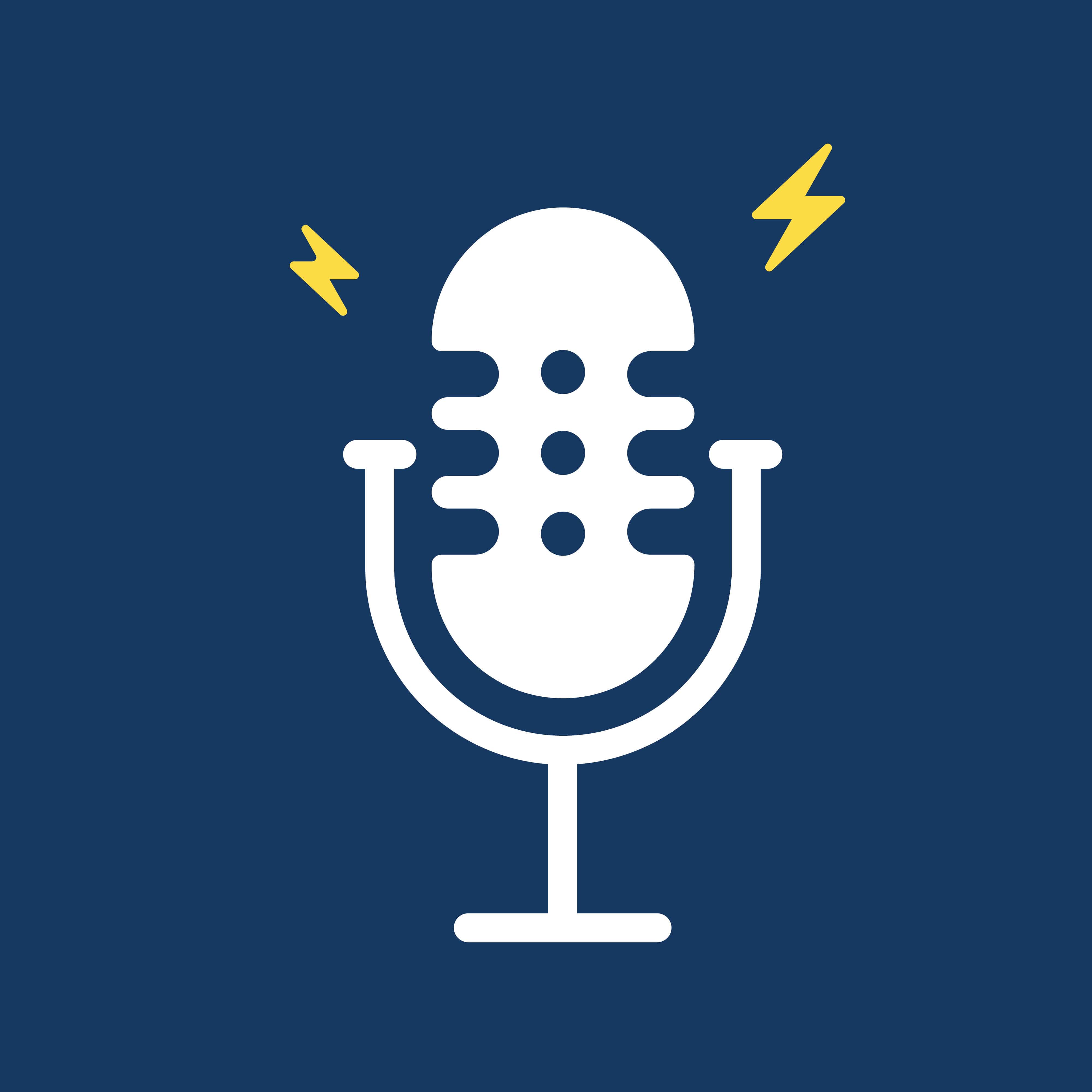 LISTEN NOW