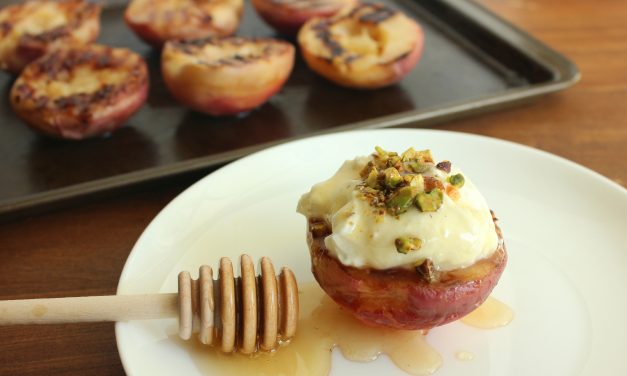 Fruit on the grill? This simple summer dessert comes to life by searing in the sweet flavors. With just 4 easy ingredients, these ridiculously delicious grilled peaches with mascarpone & honey are sure to become a new family favorite!
Read More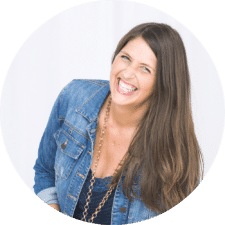 HEY, I'M RUTH!
And my mission is to find you practical solutions for everyday overwhelm. Find out more about what we do HERE.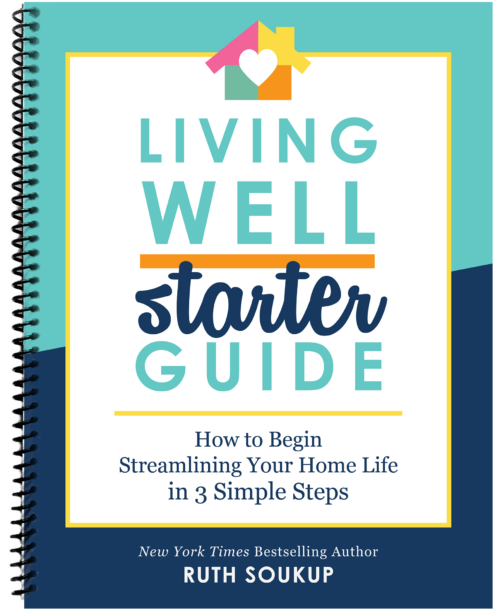 DON'T MISS OUT
Join more than one million subscribers in receiving weekly tips & tricks straight to your inbox.
ON THE PODCAST
Fostering Positivity, Leading with Love, and Learning from Mistakes with Jon Gordon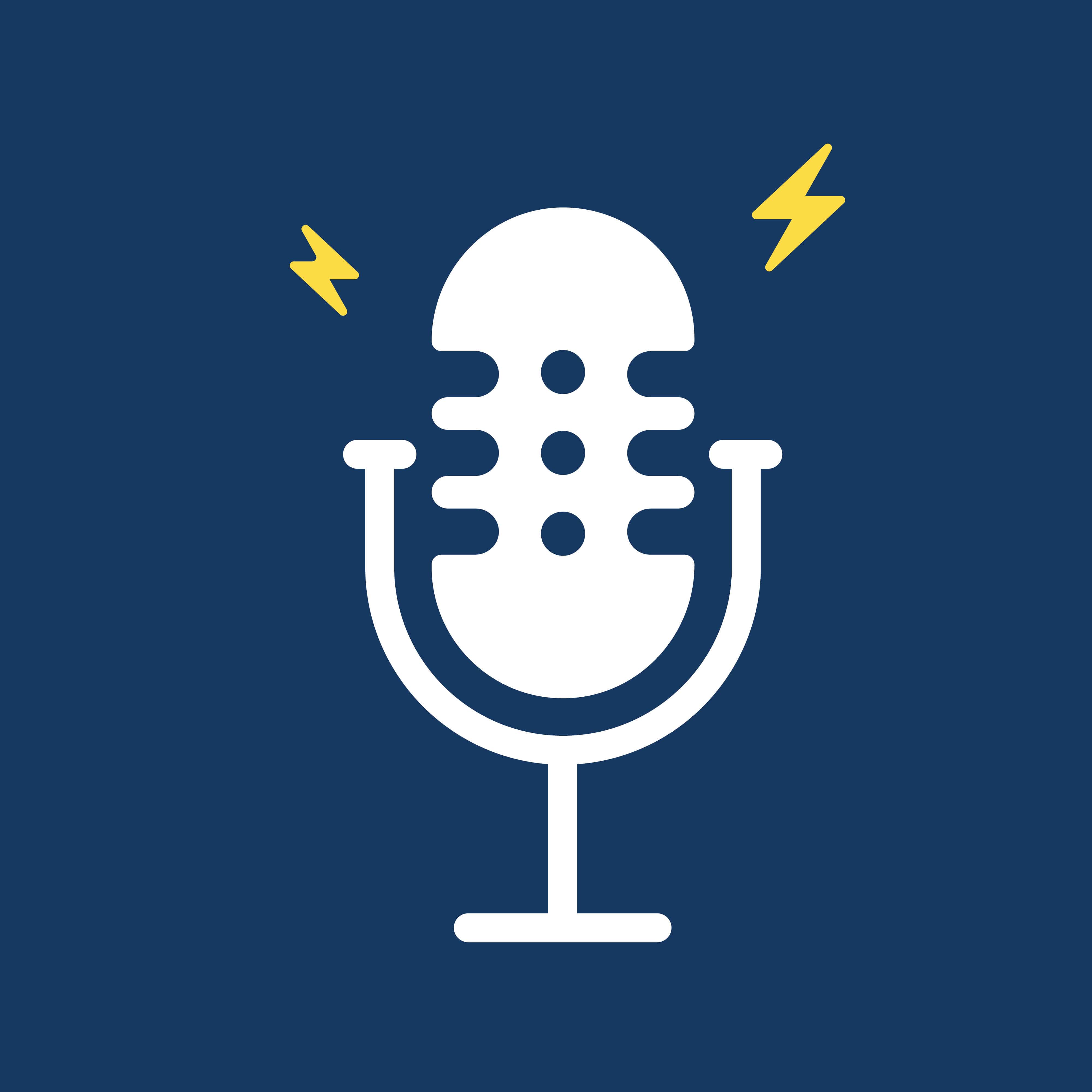 LISTEN NOW