It's February and Valentine's Day is right around the corner! But what if this year you focus on falling in love with yourself? Maybe you're trying to get your schedule organized so you can have more 'me time', or you're trying to get rid of all the clutter, or start your own business.
Whatever it is you want to do for yourself this month, we're here to help. And to make it easier to make more time for you, cherish the quiet times, and fall in love with yourself again this month.
We've created a one-stop guide to help you make February your month of love, peace, and happiness.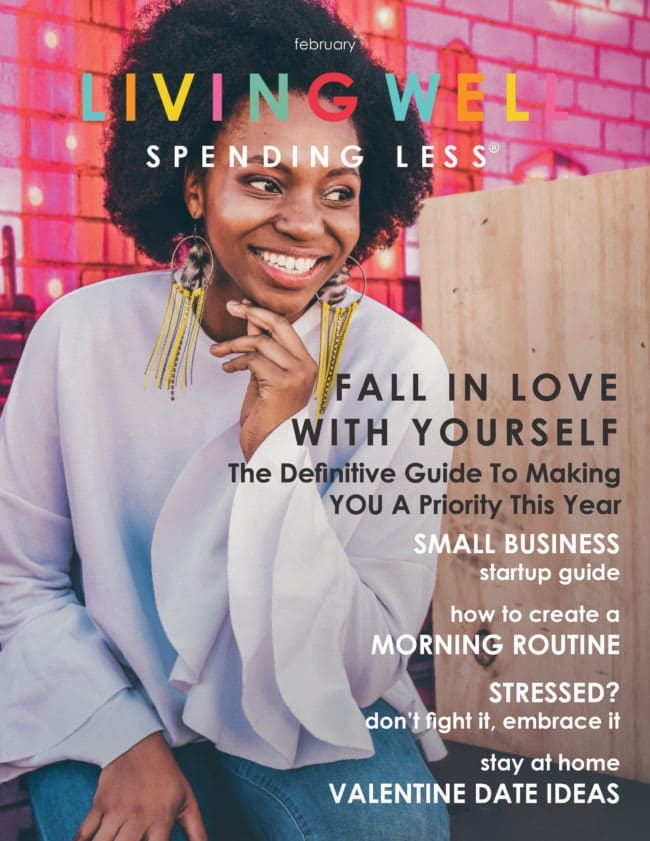 Here's the breakdown of this month's issue:
HOME 101
If you're wanting to simplify and streamline your routine this winter so you can have more free time, check out our Cleaning Schedule that Works for You, and Stop Clutter Before it Starts. Or if you're looking to get your weekend routine under control to make your week go more smoothly go to What's Your Weekend Routine?.
FOOD MADE SIMPLE
Is trying new recipes one of your new year's resolutions? We've got you covered with our Easy French Onion Soup and Easy Breakfast Pizza.
SMART MONEY
Feeling like you would like to save this year? We can help you stay on budget this month with Surprising Ways to Save on Super Bowl Sunday and 15 Awesome Valentine Gift Ideas Under $15. Looking to start your own business in 2022? You'll definitely want to check out our Home Business Startup Guide.
LIFE, ETC.
Cut out the stress this month with Stressed? Don't Fight it, Embrace It and Break Free From Social Media. And make your time count by setting yourself up to be more productive with How to Create a Morning Routine.

So, we hope you'll jump in and make this winter the best yet!
TAKE BACK CONTROL OF YOUR HOME LIFE
---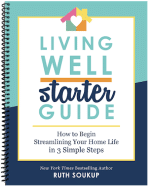 Ever feel like you just can't keep up? Our Living Well Starter Guide will show you how to start streamlining your life in just 3 simple steps. It's a game changer--get it free for a limited time!
If you love this resource, be sure to check out our digital library of helpful tools and resources for cleaning faster, taking control of your budget, organizing your schedule, and getting food on the table easier than ever before.