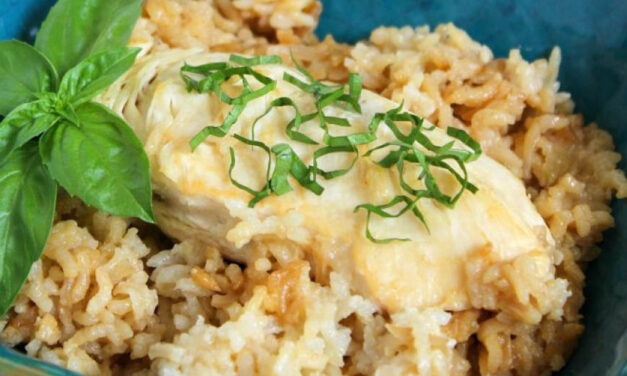 This delicious 5-Ingredient Chicken and Rice Bake whips up fast using a handful of pantry staples. Everyone will love this simple comfort meal!
Read More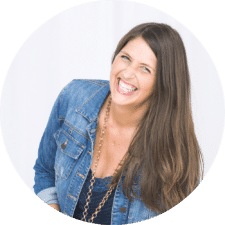 HEY, I'M RUTH!
And my mission is to find you practical solutions for everyday overwhelm. Find out more about what we do HERE.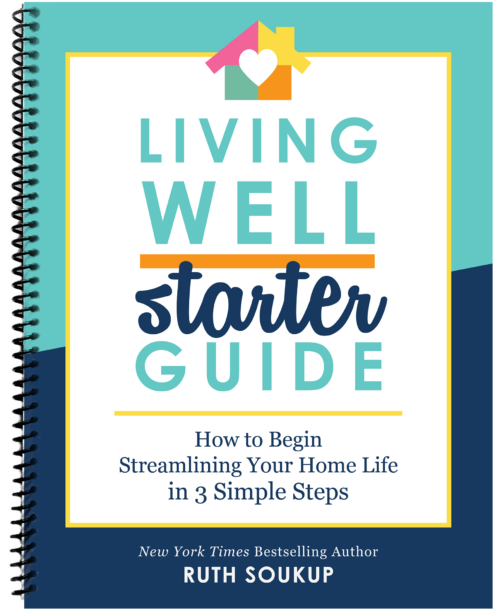 DON'T MISS OUT
Join more than one million subscribers in receiving weekly tips & tricks straight to your inbox.
ON THE PODCAST
Fostering Positivity, Leading with Love, and Learning from Mistakes with Jon Gordon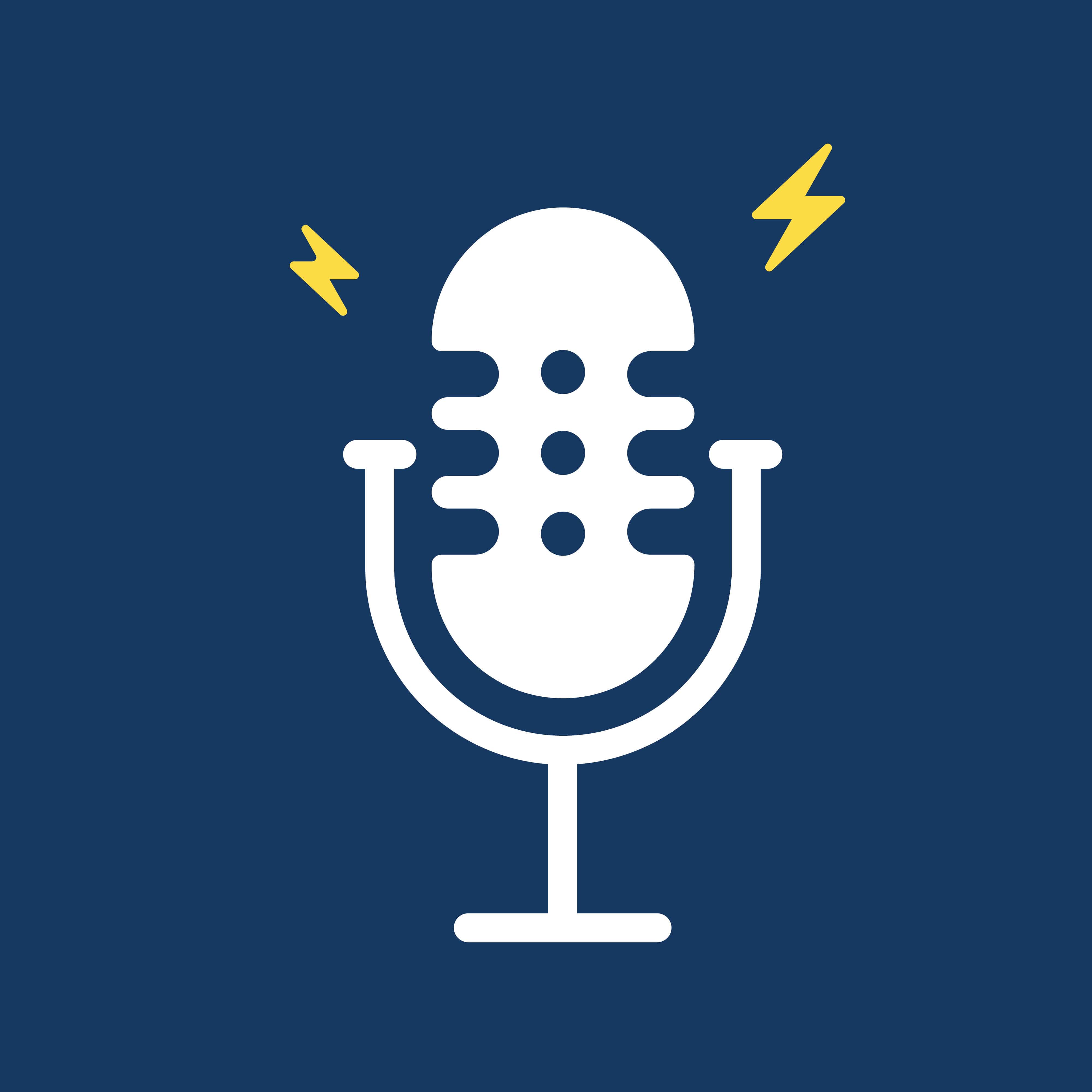 LISTEN NOW