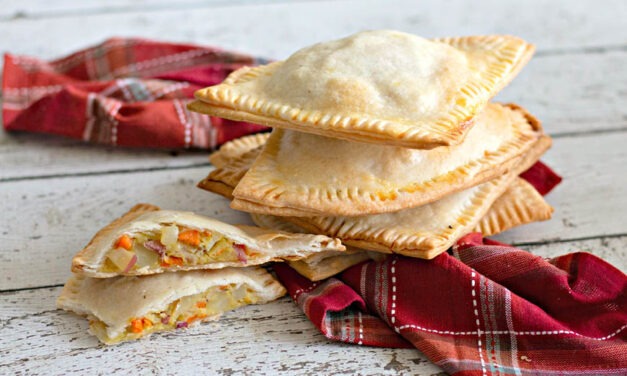 These Irish Pub Pasties are the perfect treat for St. Patrick's Day. They are delicious and an easy-to-make recipe, that is for sure gonna be a crowd pleaser! The best part is they are completely customizable so they can be made with meat, vegan, or vegetarian.
Read More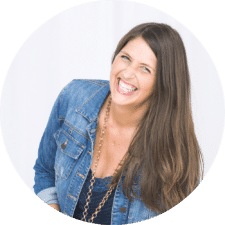 HEY, I'M RUTH!
And my mission is to find you practical solutions for everyday overwhelm. Find out more about what we do HERE.
ON THE PODCAST
It's Not Goodbye, It's See You Later!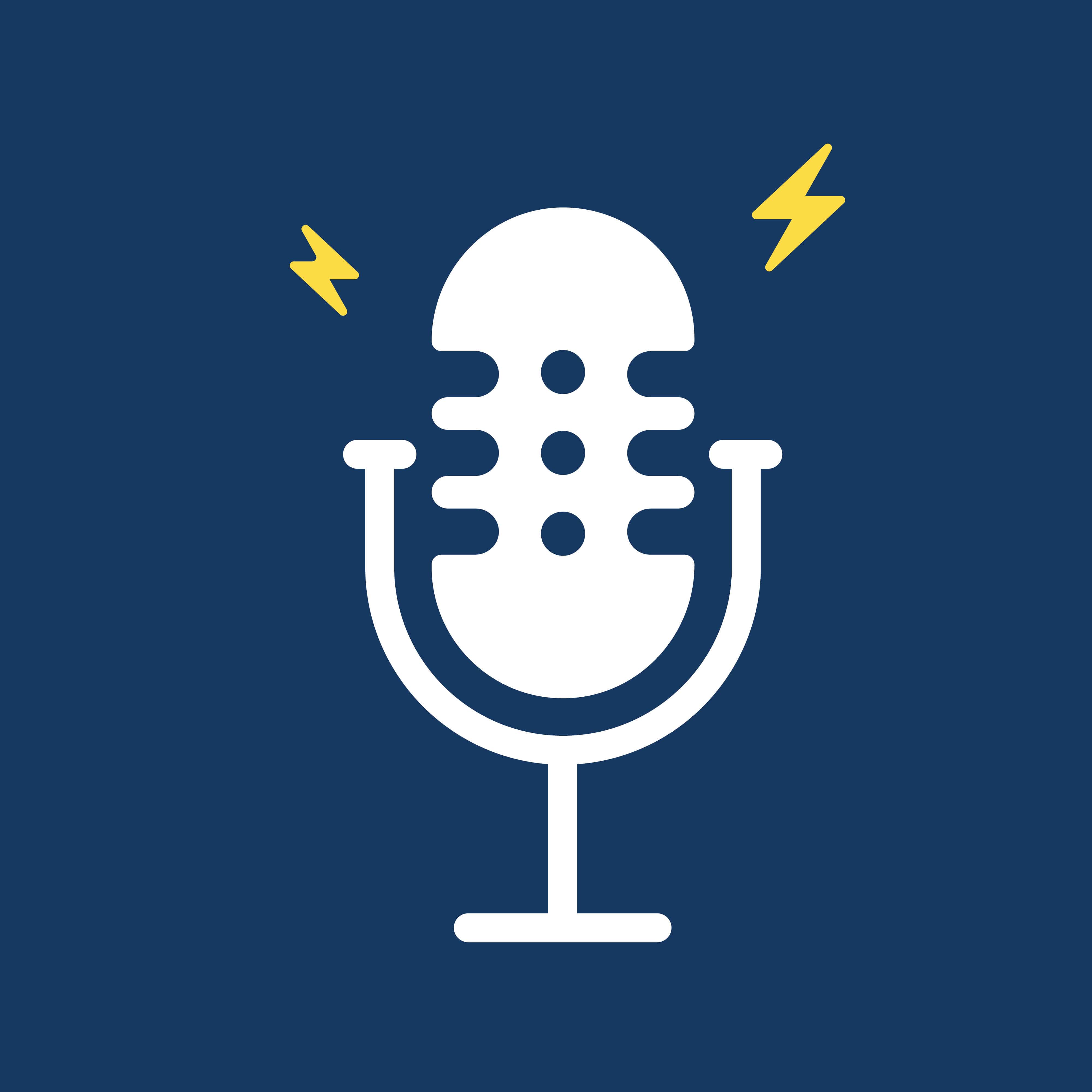 LISTEN NOW