Category:
Blog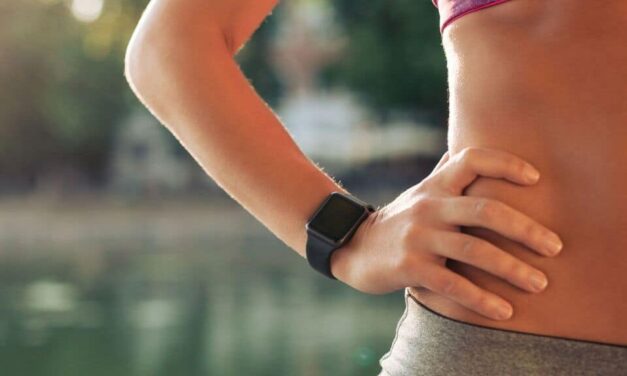 Convinced you don't have time for working out? You may simply need to reset your idea of what counts as exercise! Don't miss these simple tips for how to fit in more fitness every single day….completely painlessly! Take it from a girl who hates to exercise–this is one post you can't afford to miss!
Read More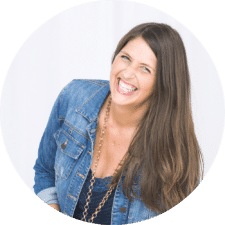 HEY, I'M RUTH!
And my mission is to find you practical solutions for everyday overwhelm. Find out more about what we do HERE.
Ready to love being at home again? Get our FREE guide.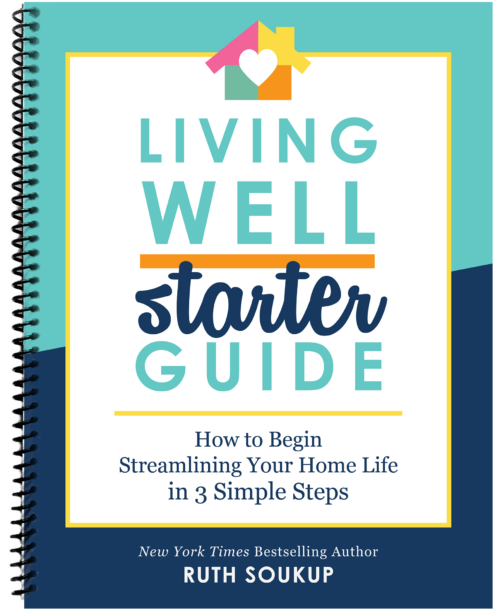 ON THE PODCAST
It's Not Goodbye, It's See You Later!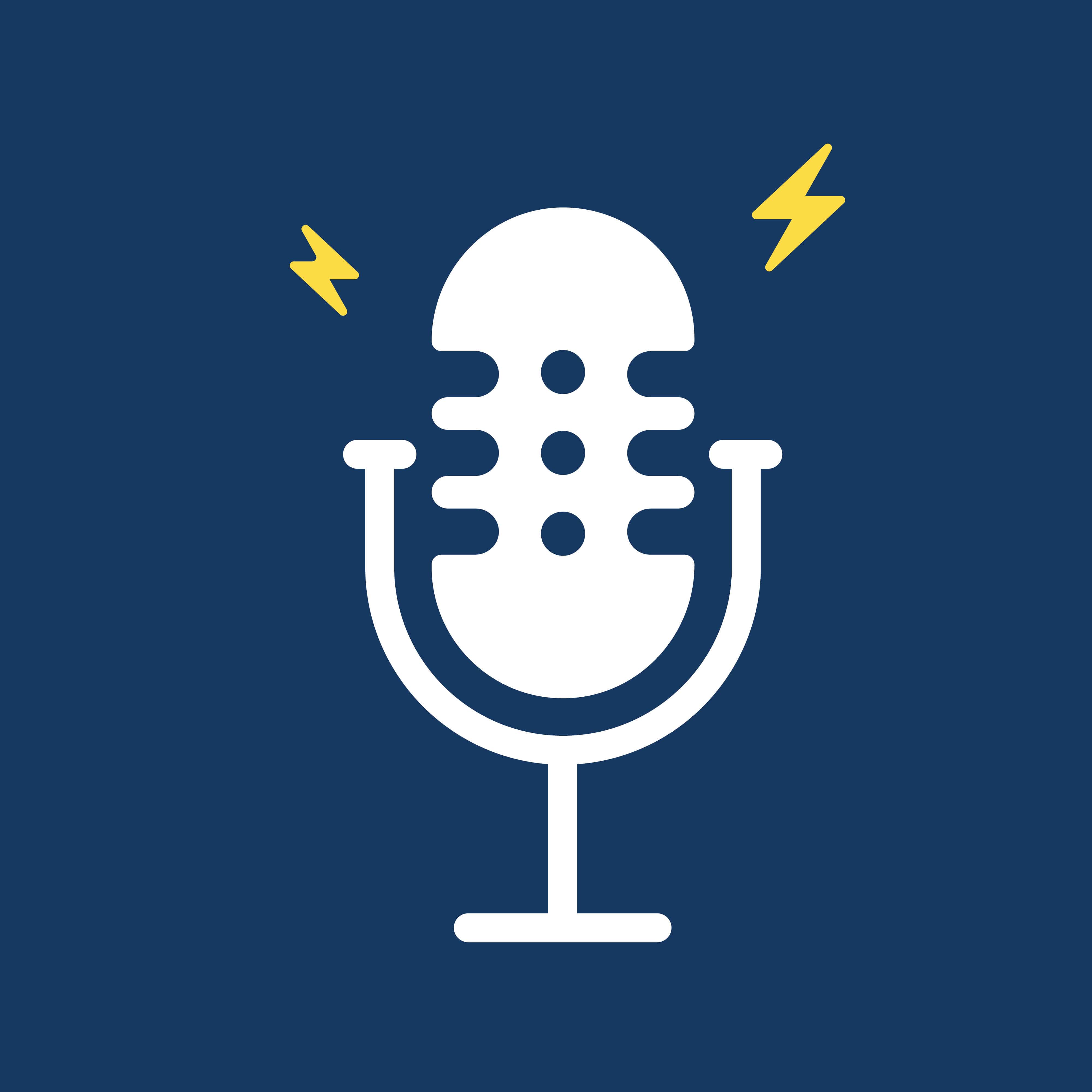 LISTEN NOW